Kimberley Golf Club results for the week of August 16 to 19 and next week's programme.
Kimberley Golf Club results and next week's programme
Results for the week of August 16 to 19 are:
The Wednesday, August 16 OBC Chicken sponsored 18-hole IPS competition was won by Phillip Maritz with 39pts. Second was Muzapher Allie on 38pts and third Willie Delport with 37pts on a count-out over Siewert Wiid also on the same score.
The Thursday, August 17 KWV sponsored 9-hole IPS with power play options was again won by Shane Arthur on 24pts with Parks Mashaboa second on 21pts and Andre Williams third with 20pts on a count-out.
The Friday, August 18 Kidney Awareness Golf Day was won by P Salo with 43pts. Second was PM Salo on 40pts with Andries Kori third on 38pts. Fourth was Clive Korope with 35pts on a count-out over Francois Swartz on 35pts.
The Saturday, August 19 Beefmaster sponsored Club 18-hole IPS competition was won by Sharheem Richards with 42pts. Second was Johan Herselman on 39pts with Zayhied Suliman third with 38pts on a count-out over Donald Witbooi also on 38pts. Eddie Malouly was fifth with 36 pts also on a count-out. Johan Herselman won the weekly Charlies outing on 39pts.
A very successful Junior tournament was held on Sunday, August 20, and though results were not received, there was a good turnout.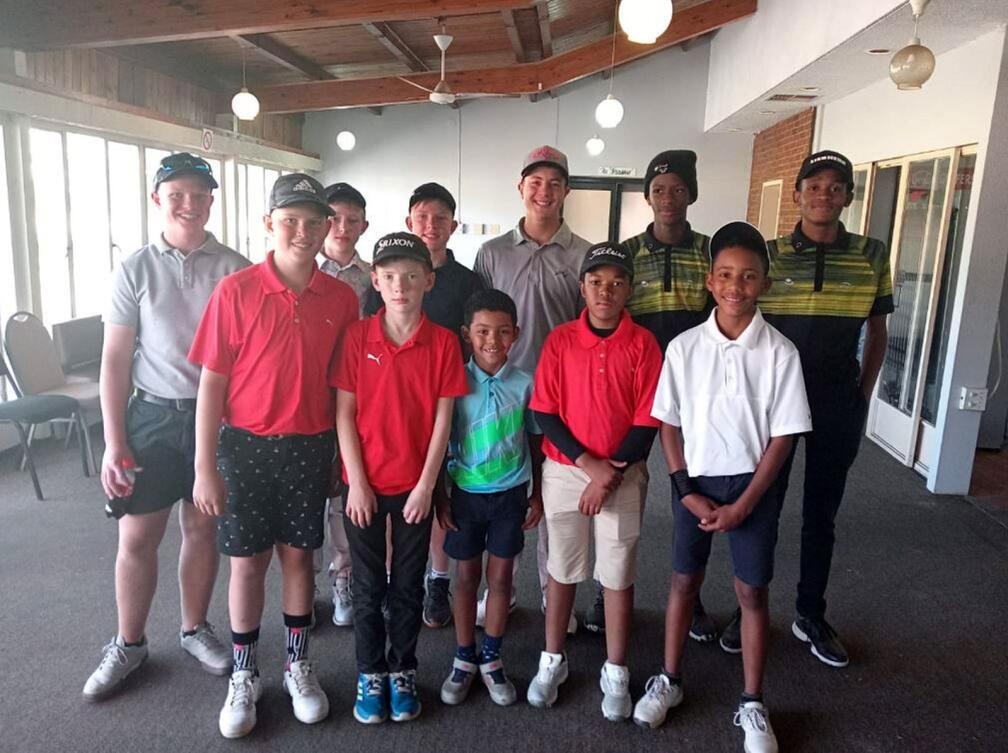 • Please note that the visitor fee for 18 holes has been reduced to R350. Except for corporate and other special days.
The following is planned for August 21 to 31
• Players please note that you must putt out in a competition else your score will not count, and that your score card must be correctly filled in.
Friday, August 25: Griquas Rugby Golf day.
Saturday, August 26: Club BBS competition and the weekly Charlies outing.
Sunday, August 27: Sunday. Some games are still outstanding so results are pending. Then Social golf.
Monday, August 28: Course closed but office open for business
Tuesday, August 29: Social golf with special rates applying.
Wednesday, August 30: John Dorys sponsored IPS over 18 holes.
Thursday, August 31: KWV sponsored Niner.