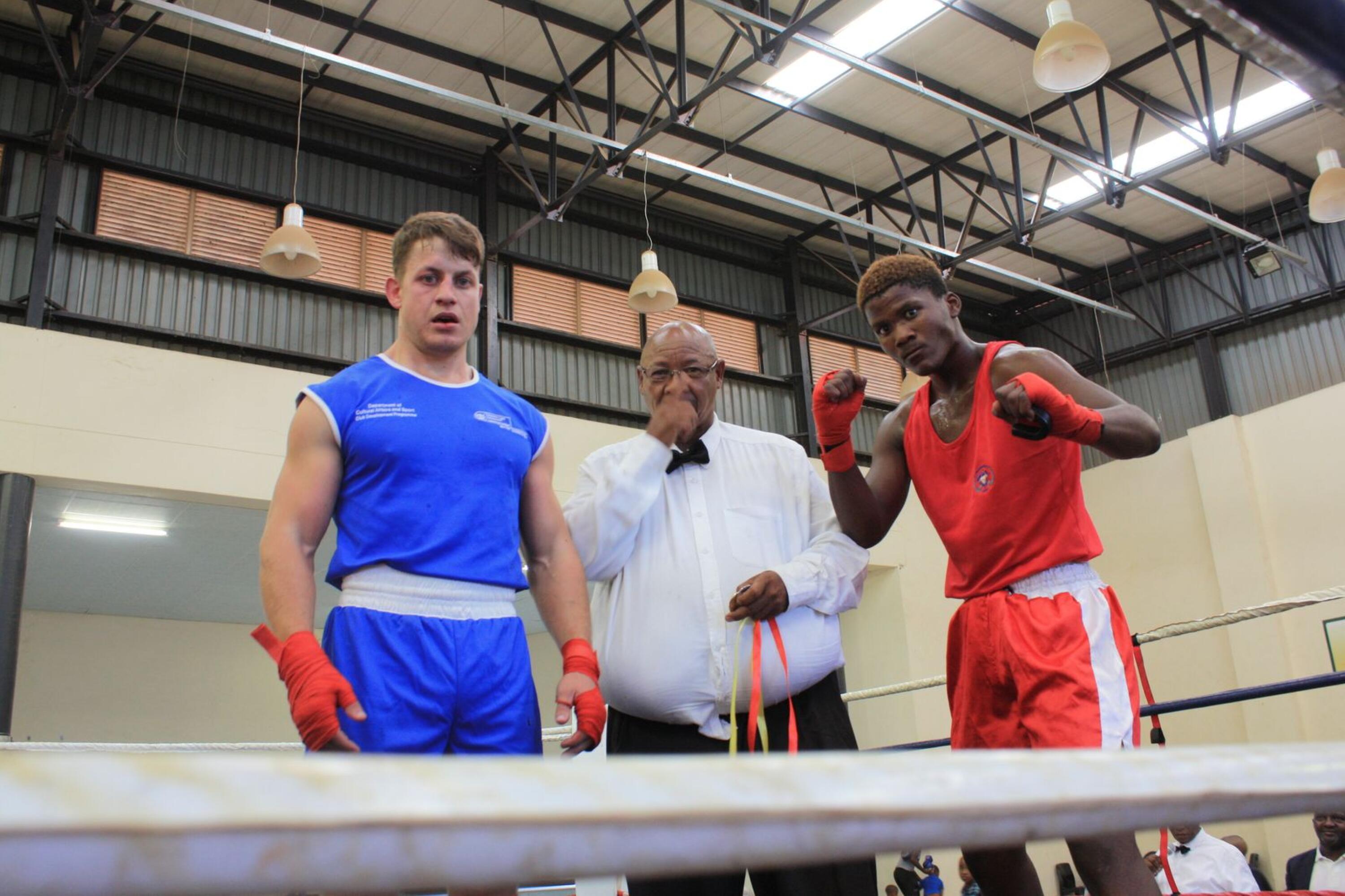 The tournament will be staged at the Mayibuye Cultural centre in Galeshewe.
LOCAL boxing promoter Brad Delport is pulling out all stops to stage the second inter-provincial amateur boxing trials this Saturday in Kimberley under the auspices of the Northern Cape Open Boxing Organisation (NCOBO).
Delport, who heads up his own stable, the Northern Cape Boxing Academy, said NCOBO has extended invitations to several boxing clubs in the province as well as perennial visitors from the Free State as well as the North West.
The tournament will again be staged at the Mayibuye Cultural centre in Galeshewe.
Delport has over the past years, prior to the onset of the Covid-19 pandemic, featured many of his stable's rising stars in the NCOBO organised events.
He has collaborated extensively with other boxing clubs, trainers and managers such Raymond "Coach" Mothobi who manages and trains Freedom Boxing Club out of the old Recreation Centre in Galeshewe.
Delport had at one time acquired the services of Eastern Cape based professional trainer Philip Nikani. The trainer's record includes about 25 professional boxers in his camp as well as one World Boxing Federation (WBF) world champion in Weli Maqolo.
Among his many ringside achievements Delport counts the introduction to professional boxing of local find Tumelo Motseki, who is a former amateur boxer who trained with Delport and turned professional in January 2017 via the Northern Cape Boxing Academy.
The organisers will charge admission to the competition's exhibition matches at the Mayibuye centre on Saturday.