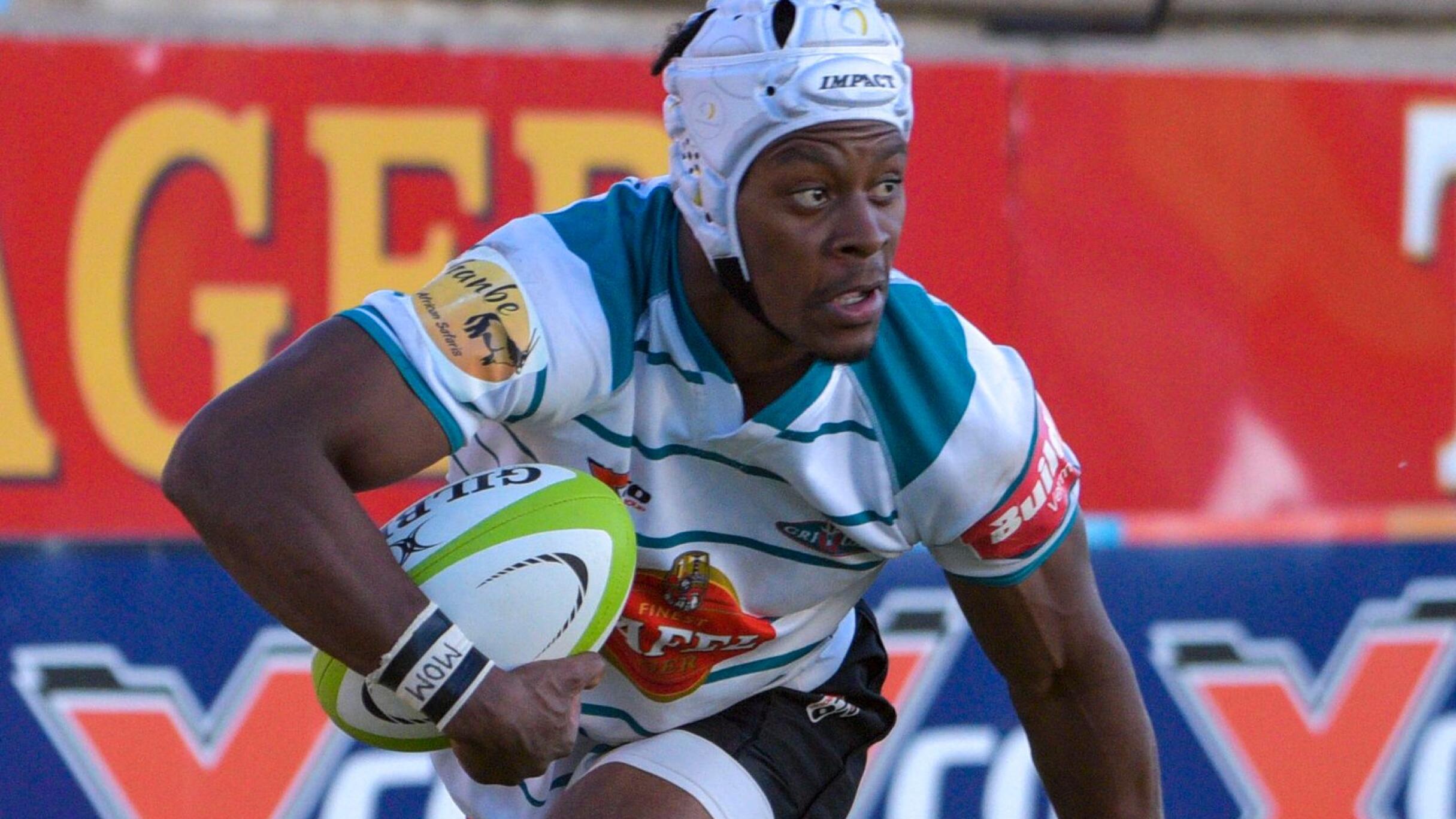 TAFEL Lager Griquas are travelling down to Gqeberha (Port Elizabeth) on Tuesday, to play against the EP Elephants in their third round Preparation Series fixture on Wednesday.
Griqua coach Scott Mathie has made seven changes to the team that lost narrowly 38-32 to the Stormers at Tafel Lager Park last Tuesday. Last week, speaking to the DFA, the coach was well aware of where the Kimberley team had slipped up. "We were missing too many tackles and our set-ups were not great as we weren't able to offload," Mathie told the DFA following the match.
It was Griquas' second half team that made a great difference forcing the Stormers to defend for all they were worth. Coming back from being 24-13 down at the halftime break to lose by just six points showed commitment by the Peacock Blues.
ALSO READ: Stormers beat back late Griquas charge
With Wednesday's match looming and in an effort for them to record their first win the Mathie has made a few changes to his team. Tijde Visser packs down at tighthead prop, while Ewan Coetzee replaces Mzwanele Zito at lock, meanwhile Gideon van der Merwe returns from injury and takes over at flank which sees Carl Els move to the back of the scrum.
There were also three personnel changes in the backline where former SA Schools flyhalf Tinus de Beer gets a run in place of the experienced George Whitehead, and wingers Enver Brandt and Daniel Kasende take over from Eduan Keyter and Ederies Arendse respectively.
Whitehead's unavailability, due to injury, means Stefan Ungerer will take over the captaincy from his halfback partner.
According to Mathie the EP team will not be pushovers, especially playing at the home fortress. "The game was changed to Wednesday night," Mathie said, "and (we are) looking forward to putting in a good performance against EP. We know that they compete in breakdowns very well and they are going to have a load of energy come Wednesday night, especially playing at home."
ALSO READ: Coach chuffed with Griquas' tenacity
The coach spoke about several areas on which Griquas would have to focus on Wednesday evening. "In our game we will really need to be better disciplined, while we will need our set pieces to really function strongly against them.
"We also need to be direct as we think a direct game against EP is what we need as well as to be more clinical," Mathie said.
But that's not all, according to the coach. "Added to this, we don't want to give them any half-chances and loose balls as we know that is one thing they thrive upon.
"So we really need a well-rounded and disciplined performance from our side on Wednesday night," Mathie concluded.
Tafel Lager Griquas (15-1): Masixole Banda, Daniel Kasende, Michal Haznar, André Swarts, Enver Brandt, Tinus de Beer, Stefan Ungerer (c), Carl Els, Stefan Willemse, Gideon van Merwe, Cameron Lindsay, Ewan Coetzee, Tijde Visser, Alandré van Rooyen, Mox Mxoli. Bench (16 -26): HJ Luus, Andrew Beerwinkel, John-Roy Jenkinson, Mzwaele Zito, Adre Smit, Ashlon Davids, Jonathan Franke, James Verity-Amm, Bandisa Ndlovu, Reagan Oranje, Harlon Klaasen.