Tributes pour in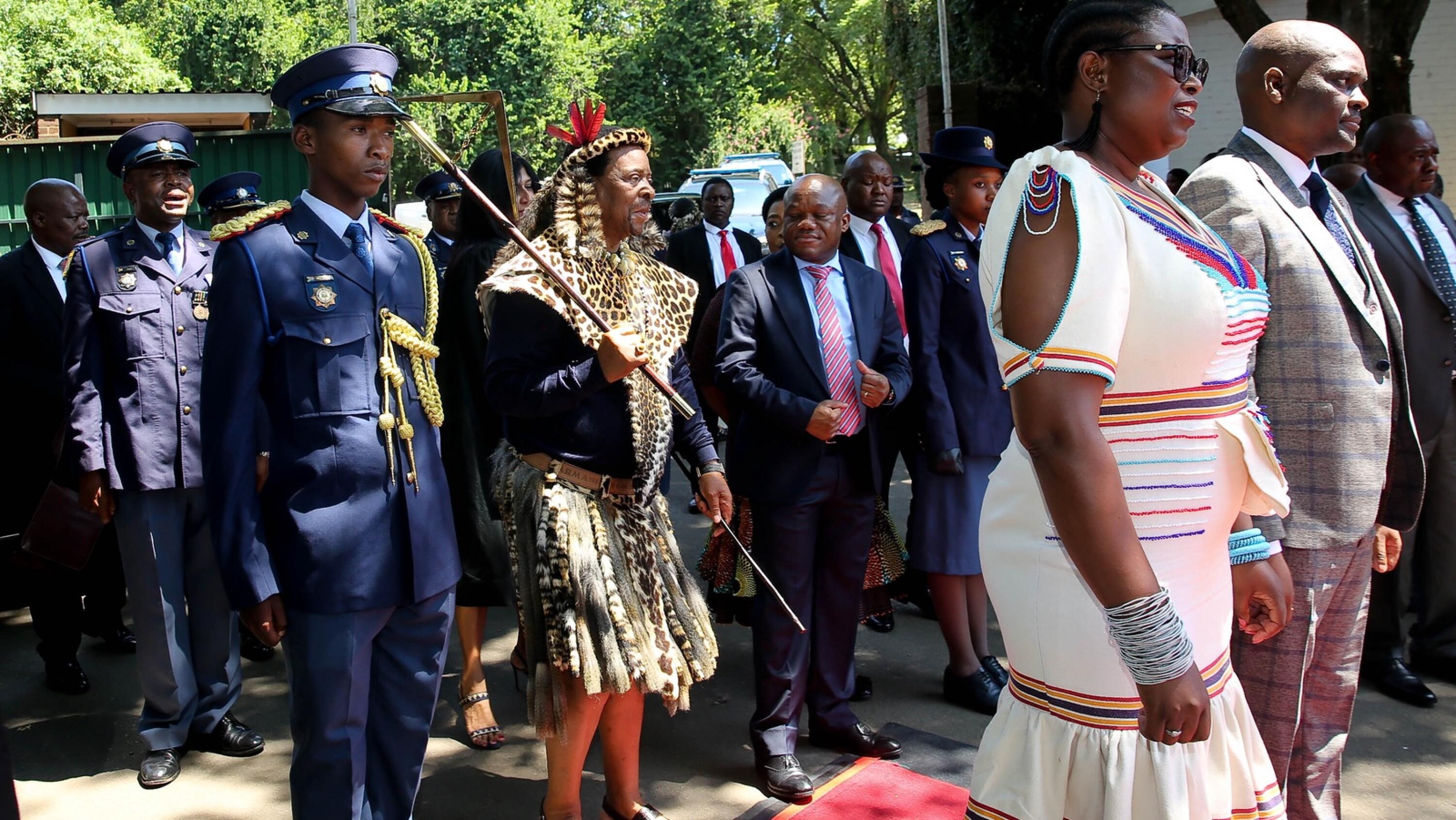 Durban – South Africa and the Zulu Nation woke up to the sad news of the passing of His Majesty The King Goodwill Zwelithini ka Bhekuzulu on Friday morning.
The King of the Zulu Nation succumbed and died after a long battle with an illness in hospital.
The Monarch's Traditional Prime Minister Prince Mangosuthu Buthelezi released a statement on Friday morning announcing the passing of the King.
"It is with the utmost grief that I inform the nation of the passing of His Majesty King Goodwill Zwelithini ka Bhekuzulu, King of the Zulu Nation.
Tragically, while still in hospital, His Majesty's health took a turn for the worse and he subsequently passed away in the early hours of this morning.
On behalf of the Royal Family, we thank the nation for your continued prayers and support in this most difficult time.
May His Majesty our King rest in peace, " he said.
The death of the King saw the nation unite and tributes started flooding from all corners of the country with many organisations releasing statements.
The presidency released a statement mourning the passing of the king.
"President Cyril Ramaphosa is deeply saddened by the news of the passing of Isilo Samabandla, King Goodwill Zwelithini KaBhekuzulu.
His Majesty passed away in hospital on the 12th of March 2021.
"This sad news came at a time when we had all been hopeful that His Majesty was recovering well in hospital where he had been over the past few weeks," the President said.
"The President has offered his sympathies and prayers to the Royal Family, to the Zulu nation, and to the people of KwaZulu-Natal and beyond – for whom the Ingonyama was an important symbol of history, culture and heritage".
"His Majesty will be remembered as a much-loved, visionary monarch who made an important contribution to cultural identity, national unity and economic development in KwaZulu-Natal and through this, to the development of our country as a whole."
Messages of condolences continued flooding in as the country mourns the passing of his Majesty.
Professor Sipho Seepe, a political commentator said the King was a unifying force in the province.
"A highly regarded figure whose voice could not be ignored. His influence reverberated through out the corners of this country," he said.
He added that his Royal throne was uncontested.
"If anything he succeeded in unifying the Zulu nation. Of all the Kingdoms recognized in South Africa, his enjoyed an unparalleled pre-eminence. He could rally people simply by giving a command. To some, he was the law. The so-called law enforcement agency and the courts knew that they can never cross the line," said Seepe.
He explained that the politicians and their parties knew that too.
"He was regal, powerful, dignified, and very influential. No President in this could risk being on the wrong side of the King. He was His Majesty the King. South Africa and Africa has lost a great leader," he added.
Daily News