Taliep, 56, was shot dead in his Athlone home on 16 December 2006, in a staged robbery that turned out to be a hit orchestrated by his wife Najwa Dirk, 59.
The family of the late music icon Taliep Petersen say facing one of the people convicted for his murder has brought some closure and healing for them.
On Wednesday, convicted hitman Waheed Hassen appeared before the Prisons Parole Board for the first time since his incarceration, together with Taliep's family, at the Worcester Prison Training Facility.
But while he pleaded his case passionately, Hassen, who is serving out a 25-year sentence, was denied parole.
Taliep's daughter Fatiema Petersen, 27, attended the hearing with seven other family members and in an exclusive interview with the Daily Voice, said she feels at peace after seeing Hassen face to face after so many years.
"It was very uncertain, everyone was shaky in anticipation, you could feel the energy in the room just settle," she says.
"He wore an orange jumpsuit and was shackled, with handcuffs around his ankles and hands.
"Seeing him, I was taken aback, I mean I haven't seen this man in years and to walk out of there seeing him as a human being that has gone through his own stuff (was big).
"He is trying to be a better person and has acknowledged his contributions to it (my father's murder).
"There is a lot of growth that still needs to happen on his own journey, but I got to see the human behind the crime," she says.
Taliep, 56, was shot dead in his Athlone home on 16 December 2006, in a staged robbery that turned out to be a hit orchestrated by his wife Najwa Dirk, 59.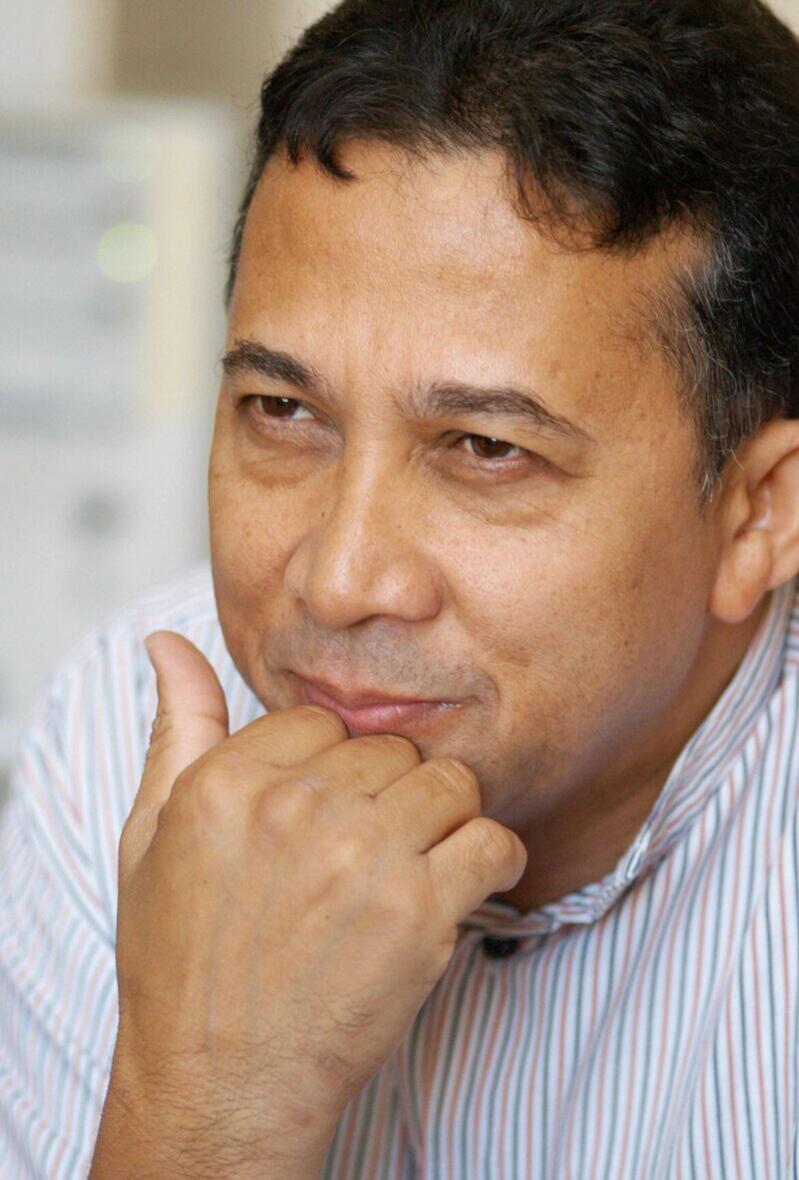 Najwa was found guilty of murder and sentenced in the Western Cape High Court in 2009 to 28 years imprisonment.
Along with Dirk and Hassen were Abdoer Raasiet Emjedi who was sentenced to 24 years for robbery and murder, but served 11 years before being paroled on 11 November last year.
Jefferson Snyders was convicted of aggravated robbery and sentenced to 10 years and acquitted of the murder. He died three years ago.
The Department of Correctional Services confirmed that Najwa is eligible for parole in November 2022.
One of the questions that had been haunting Taliep's family is that they still did not know whether Petersen or Hassen had pulled the trigger in 2006.
And while Fatiema says they finally had a chance to get answers, she did not want to reveal what Hassan said during the hearing.
"It allowed us the opportunity to ask the questions we need to and allowed the perpetrator the chance to say what's been weighing him down and what's on his heart and I think that allowed a lot of healing.
"We covered a lot of the event itself from his perspective and then got the opportunity for us as a family to ask what we wanted to know.
"(But) I will leave that to remain confidential to the family," she added.
Fatiema said the hearing brought closure for the family.
"I feel calmer, content, like this is the beginning for a lot of growth and healing for both the family and the perpetrator."
Fatiema said his next parole hearing will be on 17 March 2023, to give him time to get the "necessary interventions".