The chairperson of the ad hoc committee on land expropriation, Mathole Motshekga, says there is a need to push for the conclusion of the process as time has been lost during the Covid-19 pandemic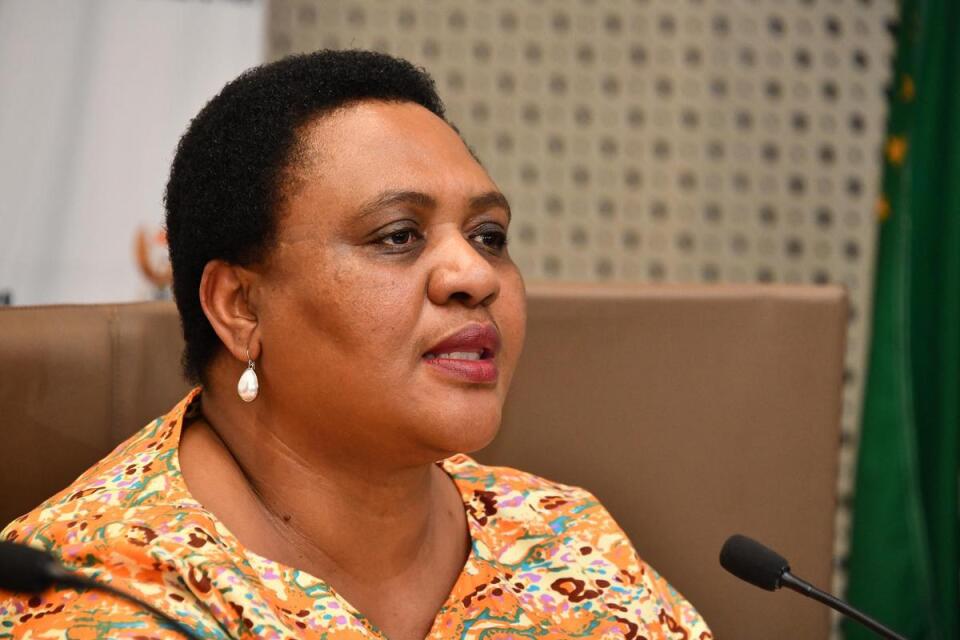 MEMBERS of Parliament are pushing for the conclusion of the process to amend the Constitution to allow for the expropriation of land without compensation before the end of the year, with three provinces to hold public hearings under Covid-19 health protocols.
The chairperson of the ad hoc committee on land expropriation, Mathole Motshekga, said yesterday that they need to ensure that the remaining three provinces would make oral submissions.
The ad hoc committee resumed its business after Agriculture, Land Reform and Rural Development Minister Thoko Didiza released 700 000 hectares of vacant or unused state land to emerging farmers.
President Cyril Ramaphosa has backed the release of the state land for black farmers saying it would allow for the fast-tracking of the land reform programme.
Didiza said last week that the 700 000ha of state land was equivalent to 896 farms across the country.
Motshekga said there was a need to push for the conclusion of this process as time had been lost during the Covid-19 pandemic.
MPs will from later this month travel to Limpopo, the Northern Cape and the Western Cape to conduct public hearings.
ANC MP Regina Lesoma said it was important that during the public hearings there should be no breach of the Covid-19 regulations by allowing hundreds of people into the venues.
Another ANC MP, Dibolelo Mahlatsi, said that at previous hearings more than 400 people would attend the meetings, but now they need to stick to the health protocols.
"We need to ensure that the safety of our citizens is taken care of at these public hearings. In the public hearings we have never had less than 400 people. How are we going to manage with the regulations? Let us allow these two streams and accommodate smaller numbers than we did previously," said Mahlatsi.
Motshekga said that he agreed that there should be less than 400 people in the public hearings and that this would mean sticking to Covid-19 regulations of no more than 250 people at each session.
"On our point about regulations, you had correctly pointed out that we had 400 people per each sitting, but if we have morning and afternoon sessions we can divide that and have 200 in each sitting. Our Parliamentary team will work with provincial authorities so that we adhere to the regulations," said Motshekga.
DA MP Annelie Lotriet raised concern that in the Western Cape they would like to have public hearings in all the six regions.
This raised another concern from Freedom Front Plus MP Corne Mulder that it would mean that they need to go back to other provinces, where they never had public hearings in their districts, and cover them.
But Motshekga said the issue of the Western Cape was political and some people may want to take them to court.
Mulder said since they did not do certain districts in other provinces they would need to go back there.