More specialised crime-fighting units similar to the disbanded Scorpions are on the cards for South Africa, according to Deputy President Paul Mashatile.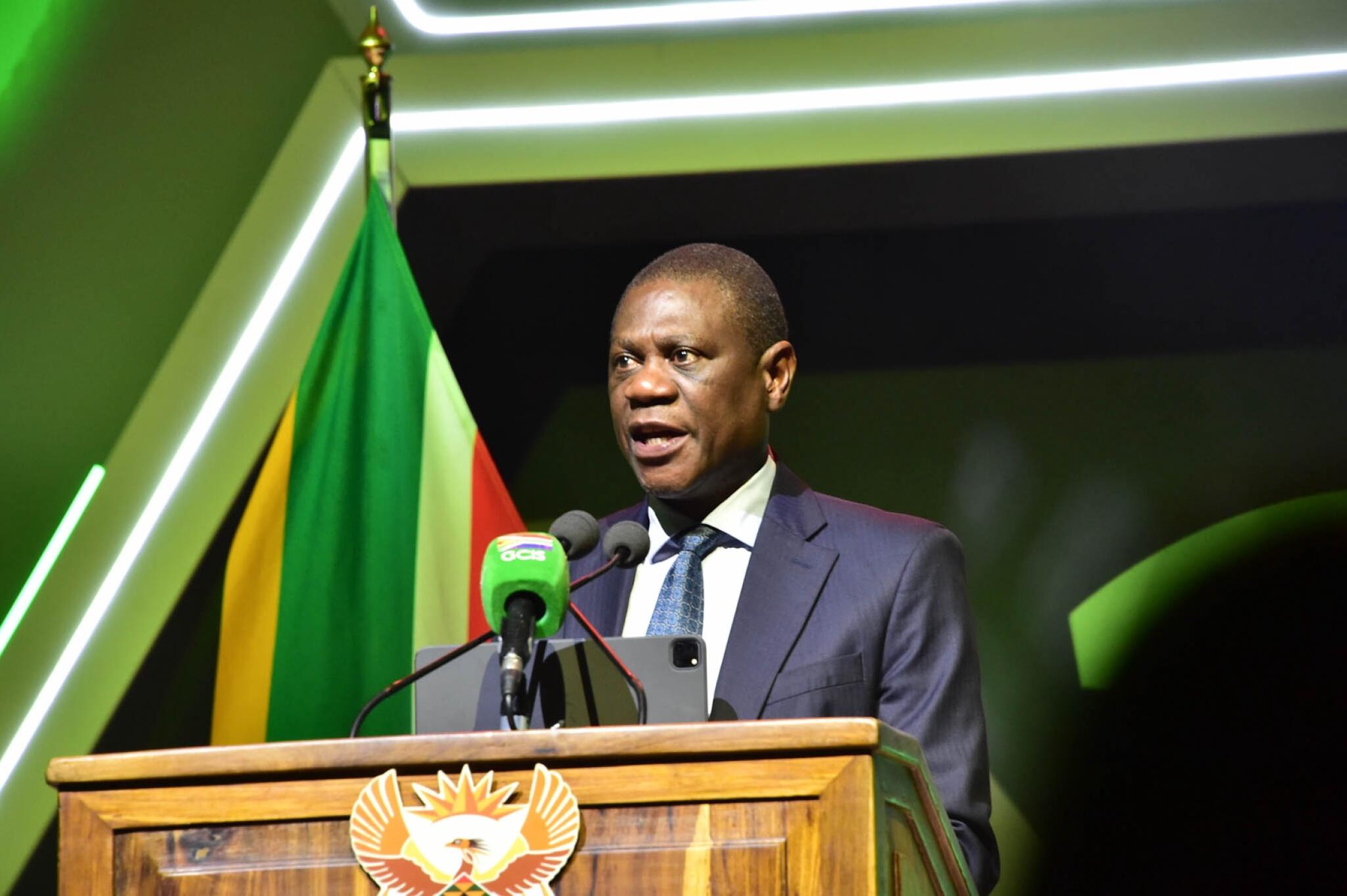 MORE specialised crime-fighting units similar to the disbanded Scorpions are on the cards for South Africa, according to Deputy President Paul Mashatile.
The deputy president was responding to a question by the ACDP's Wayne Thring during a National Assembly question and answer session.
Thring said it was a common cause that South Africans are under attack from a criminal element throughout the country including the "construction mafia" and drug and human trafficking syndicates among others.
"It has been said that the Scorpions had a conviction rate of some 90%, currently SAPS has a conviction rate of 10% for murder and rape, and an overall conviction rate of 20%. Now, does the Deputy President agree that besides SAPS, all crime-fighting units in South Africa need to be adequately capacitated?" asked Thring.
"And if yes, will this include giving the Hawks its original mandate, as under former President Mbeki? And if the deputy president agrees what are the timelines and parameters of this capacitation?"
The Scorpions or Directorate of Special Operations were disbanded in 2009.
Speaking at the National Anti-Corruption Advisory Council's (NACAC) two-day dialogue in Johannesburg last week, Chief Justice Raymond Zondo, who led the State Capture Commission of Inquiry, said: "I have a sense that if the Scorpions were not disbanded, we would not have the level of corruption that we have now in our country."
In response to Thring, Mashatile agreed that the capacity of the SAPS needed to be boosted.
"In our meeting with Police Minister Bheki Cele, we briefed the president that that's what is now happening. I did allude earlier on specialised units that are being set up to face particular kinds of crimes."
However, he said these specialised units may be called different names.
"We will ensure that this capacity is given as soon as possible. I can't give, at the moment, the exact time frames on when everybody would have been trained," he said, adding that a lot of current officers continue to receive refresher courses and training while thousands of recruits are being enlisted.
A pass-out parade will soon be held for 10,000 new police recruits with thousands more who will be recruited in the next few years.
Meanwhile, the Justice, Crime Prevention and Security(JCPS) ministers cluster briefing on the progress on combating organised crime was held on Friday.
The cluster comprises the departments of Police, Home Affairs, Justice and Correctional Services, and Defence and Military Veterans among others.
The JCPS cluster said in a statement that crime has been a growing concern for the country as it negatively impacts on the livelihood of citizens, and the economy and compromises the safety and security of the people.
"South Africans have borne the wrath of criminals masquerading in our communities and disrupting their daily lives."
Both Mashatile and the JCPS cluster highlighted the efforts of Operation Shanela.
The cluster said that since May 2023, the SAPS through Operation Shanela had arrested 213,059 suspects for various crimes such as cash-in-transit robberies, extortion at construction sites and kidnappings.
"During the same period, 2,657 illegal and unwanted firearms were confiscated.
"Through Operation Shanela, in the past six months 19,299 suspects were arrested for drug possession and 7,580 arrested for drug trafficking and dealing."