Pastor Dwayne Gordon was shot and killed during a church service in Newlands in Johannesburg on Friday night. Shocking footage of the incident has gone viral.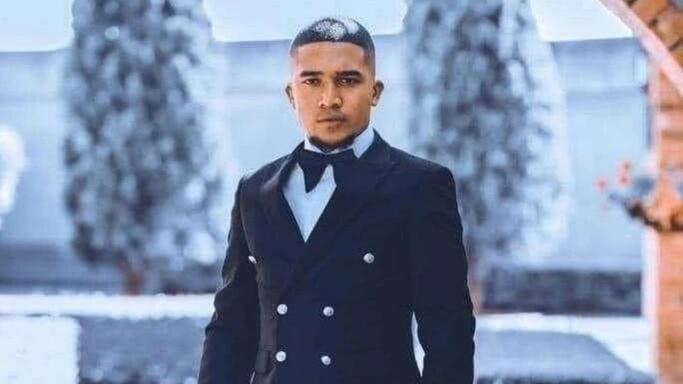 THERE has been no breakthrough in the murder of a pastor who was shot dead by robbers at a church in Johannesburg on Friday.
On Monday morning, police confirmed they were still on the hunt for the suspects that stormed a church in Rorich Street in Newlands that left Pastor Dwayne Gordon dead.
A video of the incident has gone viral.
Police spokesperson Colonel Dimakatso Nevhuhulwi said it is alleged that a group of about six unknown men accosted a congregation in church at Newlands.
"The suspects fired shots and three people were injured. One of the victims who succumbed to his injuries was identified as the pastor," Nevhuhulwi said.
"The suspects robbed people of their cellphones and other belongings before they fled the scene."
The police are on the lookout for suspects following two separate shooting incidents in Sophiatown that claimed the lives of four people respectively.
A case of murder and two counts of attempted murder have been opened for further investigations.
Gordon was a special guest speaker at the church's 'Restoration Conference' which was set to take place over the weekend.
In a similar incident, a pastor was held at gunpoint while preaching at a church in Tea Estate, Verulam on the KwaZulu-Natal North Coast in July.
Shocking CCTV footage of the robbery has emerged, with a gunman holding the pastor at gunpoint.
The armed man is then seen robbing the pastor of his valuables while he was preaching at the pulpit.
The thug is then seen unplugging a television set and walking out with it.