The struggle against forgetting also entails us acknowledging that an injustice was committed and its remnants linger on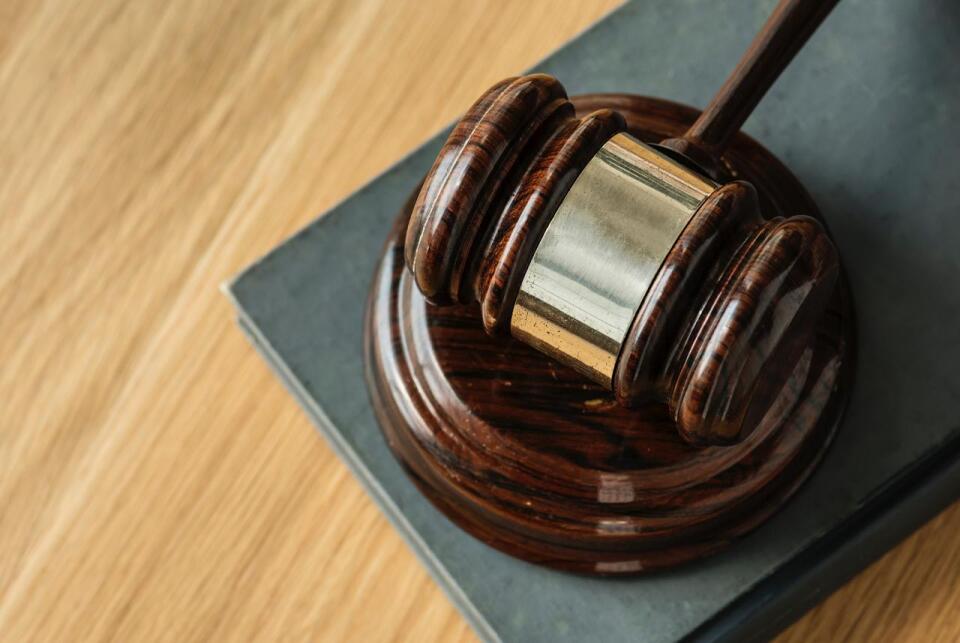 This year marks 33 years since the gruesome murder of 13 people in KwaMakhutha township in the south of Durban. On January 21, 1987, the faceless killers executed their heinous plan, which the highest echelons of the apartheid securocrats and politicians had coined "Operation Marion", targetting UDF activists.
Fast forward to 2020, the blood of seven innocent children, women and all the congregants who were massacred still yearns for justice. The house of horror at no 1866 KwaMakhutha where a night prayer turned into a bloodbath is still standing with cracked paint, overgrown grass and signs of neglect.
As the old adage goes, justice delayed is justice denied.
It is now history that the 20 accused of this well-orchestrated crime, including the then minister of defence, Magnus Malan, major Louis Botha and other high-profile people, were found not guilty on November 5, 1995, in the Durban Supreme Court.
The judgment was never appealed and we were told that in the name of reconciliation and a new democratic dispensation we need to let bygones be bygones. Well that's how far reaching the compromise of a negotiated settlement was, a reconciliation project bereft of justice. Since no one was found guilty of the KwaMakhutha massacre, it is thus imperative to continue to ask questions on this chapter that was never closed.
Reflecting on KwaMakhutha and in pursuit of justice, let us seize this opportunity to be victims, survivors, perpetrators and beneficiaries – to reflect deeper and engage soberly on justice, forgiveness, retribution and reconciliation.
If we don't engage honestly and soberly, our past will always haunt us, and as a country we will stagnate, be more divided along racial lines and continue to experience manifestations of violence at home, on the road, in our community and in the workplace.
The struggle against forgetting also entails us acknowledging that an injustice was committed and its remnants linger on.
Redistribution of wealth and land should have been the hallmark of our transition period, but because we opted for reconciliation instead of Nuremberg trials we need to now and again revisit our past because the chapter is not closed.
In memory of my friend and comrade Victor Ntuli who survived the massacre and was killed two years later, I would have liked the KwaMakhutha massacre to be commemorated as a symbol of the beginning of the journey of dialogue about socio-economic justice.
The healing journey should begin with an acknowledgement that the ever-increasing gap between the rich and the poor in South Africa is a man-made catastrophe, and a ticking time bomb waiting to explode, unless drastic measures are taken.
As we dip our flags in honour of the fallen victims of the KwaMakhutha massacre and many who were killed by the apartheid government, let us remember that changing faces, leaders and political parties without changing the system is tantamount to apartheid denialism.
Sthembiso Madlala is a former UDF activist and a friend of Victor Ntuli, a resident of KwaMakhutha and Social Engagement Practitioner