More money is spent on transport and electricity, leaving workers with almost nothing.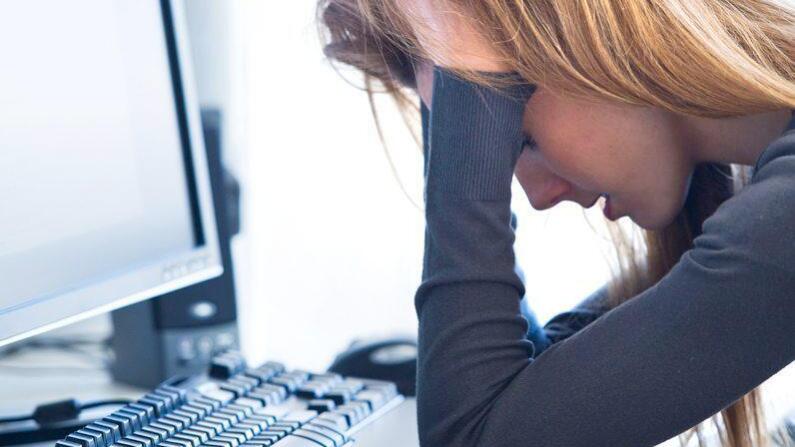 CAPE TOWN – There are people who are resigning from their jobs because they cannot afford to go to work.
Many took to social media to express their frustration as the cost of living in the country continues to rise while salaries remain stagnant.
The war in Ukraine is being blamed for the increase in fuel costs, which pushes up the prices of other items, such as groceries. South Africa's consumer inflation quickened by more than expected to 6.5% year-on-year in May, breaching the central bank's target range for the first time since 2017.
"Things started going haywire from last month when taxis announced the rising taxi costs," said Sinethemba Ngwenya. "I don't have a car, so I rely on taxis to move around. Taxi fare in my area increased by R5. From R20 to R25 just to go town and R21 to go to work. So a round trip per day is R92 and with the salary we earn at call centres it was hitting hard, so I had to resign."
Luniko Buti was working at a retail store in N1 City Mall. He said he spent most of his salary on transportation.
"Transport fees were just too much. I spend more than R1,000 on transport, whereas I earn less than R3 500 a month."
Yoleka Maholly worked as a domestic worker, travelling from Langa to Kraaifontein every weekday.
"It was like I was working for transport only. I told my bosses and they said it was okay, I can quit."
The trio quit with no plans on how they will survive without jobs. South Africans continue to be strangled by an economy that does not grow. Inequality keeps on widening and the apartheid spatial planning that is still present today keeps many workers far away from their workplaces.
Kristal Duncan-Williams, project lead at advocacy campaign Youth Capital, led a research report titled "Beyond the Cost" that found that young job seekers spend up to R1,000 on data and transport when looking for work. She said they have seen many conversations about young people leaving opportunities, but we need to understand the reasons.
"A critical factor is focusing on the costs young people have to face to get to their place of work. This growing barrier doesn't only affect the people directly involved, but the sustainability of the private sector and our country as a whole, as who will buy your product and services in the near future? The most critical question we need to ask now is, how can we keep young employees in their position? The answers will require scaling and integrating solutions from the government, private sector and civil society."
Jacques Moolman, president of the Cape Chamber of Commerce & Industry, said the chamber is concerned about the "perfect storm" of factors exerting pressure on South African households.
"In recent months we've seen numerous indicators pointing to an expenditure 'stranglehold' on consumers that is likely to continue for the foreseeable future. Producer price inflation – the impact of higher prices on manufacturers – has skyrocketed, causing knock-on price increases at retail outlets. Two major factors driving inflation include the rising fuel price and the rising cost of electricity. The negative impact on citizens is compounded by continued high unemployment and average wage increases well below the inflation rate."
He added that it is too soon to quantify the impact of fuel prices on the labour market and that research is needed to get a clearer picture of the full economic cost.
"However, the implosion of the passenger rail service – particularly the central line – has exacerbated the impact of the higher fuel price. City of Cape Town estimates that about 570,000 passenger trips per day have shifted from passenger rail to road-based transport, which has eroded passengers' available disposable income."
Moolman remains hopeful that the situation might change, but mostly he hopes the government can address systemic failures that might soften the impact of economic headwinds, some of which are beyond the country's control.
"What is within our control as a nation is to address crime, corruption and mismanagement, all of which have a debilitating impact on socio-economic life. Failure to tackle crime syndicates within the taxi industry has cost the country dearly. Taxi monopolies in the public transport sphere need to be addressed. Government's inability to apply basic good practice is also costing us at the level of senior management where key institutions are in urgent need of renewal. We need leaders willing to tackle these challenges – and to tackle them urgently."