The JSE is one of Africa's most competent stock exchanges and a major driver of investment on the continent, but women remain largely excluded from top leadership positions.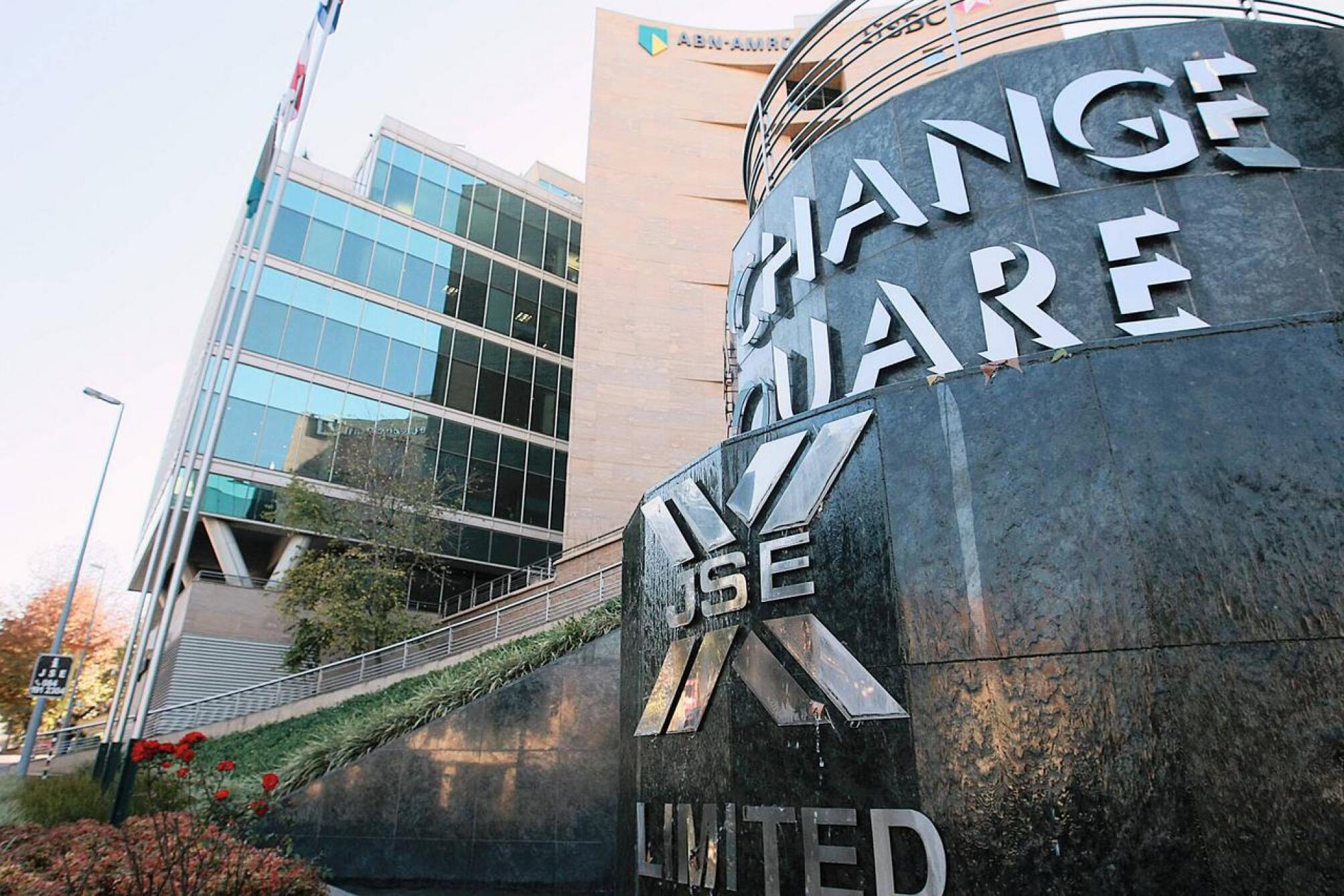 TOP SOUTH African companies, including the JSE's Top 40, have gender disparities on representation of women in top leadership positions, painting a skewed economic transformation picture within the corporate sector.
The JSE is one of Africa's most competent stock exchanges and a major driver of investment on the continent, but women remain largely excluded from top leadership positions.
Across South Africa, women comprise nearly half of the economically active population at 46 percent, findings by Just Share's "Women in leadership: Assessing gender equality in the JSE Top 40" report released on Tuesday.
However, South African women only hold 35 percent of board positions, on average, or 180 out of 515 board positions among JSE Top 40 companies, while their representation in executive roles is a paltry 25 percent or 115 out of 468 executive roles, it adds.
PwC's Executive Directors Report for 2022 found earlier this year that only seven of the top 100 JSE-listed companies have female CEOs. It further found that of all the JSE companies, only eight percent of CEOs and 22 percent of CFOs are female, exhibiting the dominance of males in most executive positions at 85 percent.
Just Share's latest reported further cements this, highlighting that among the JSE Top 40 companies, only Bidvest has ''gender parity or better at both board and executive'' levels. Up to 75 percent of the company's board positions are held by women, while 50 percent of its executives are women.
The Just Share report further notes that only five chairpersons of the Top 40 company boards are women, these companies being AngloGold Ashanti, Capitec Bank Holdings, Impala Platinum Holdings, Shoprite Holdings and the Standard Bank Group.
Additionally, only four of the Top 40 companies, or about 10%, have female chief executive officers. These include the CEOs of Anglo American Platinum, Bidvest Group, Clicks Group and Exxaro Resources.
''The financial services sector has fewer board seats held by women than the Top 40 average (28 percent vs 35 percent). There are no female CEOs in the financial sector (although) the Standard Bank and Capitec Bank boards are chaired by women. Nedbank is the only company close to gender parity at executive level,'' reads the report.
This shows that transformation in South Africa's labour market remains a significant challenge, with more focus in recent years being put on racial transformation than on gender equality.
While there have been considerable strides in reducing gender gaps in education, there remain significant gender disparities in labour market outcomes. This is reflected in the under-representation of women in senior decision-making roles across the private sector, the Just Share report explains further.
According to the Commission for Employment Equity Annual Report covering the period 2022 – 2023, ''the South African labour market continues to be racialised and gendered" and adds that "the provision of opportunities appears to remain inherently linked to certain population groups and gender at the upper occupational levels".
The skewed representation of women in top and leadership positions among JSE 40 companies is in contrast to the South African bourse's Listings Requirements that require issuers to adopt a policy for the promotion of gender diversity at board level.
More worryingly, a significant increase in the representation of women in lower-to-middle occupational levels has not translated into comparable gains in gender representation in top management.
– BUSINESS REPORT