Tickets for the event will be available at Decor 2000, as well as at the Newton Primary School's gate. The entrance fee is R20 per ticket.
ZIMRI de Wet, a 13-year-old pupil from Newton Primary School, is a finalist in the 2022 Toddler and Tween World beauty pageant. One of the criteria for taking part in the pageant is that participants need to be involved in their community and do charity work.
Zimri has chosen to support Autism awareness, and in collaboration with Newton Primary School, she is raising funds through the Walk for Charlie Autism Awareness day which will be held on Thursday, June 16 from 8-11am.
On the day there will be live music by Diana Fouché with plenty of food stalls available. Attendees are free to wear something blue to highlight Autism Awareness. People are advised to bring a chair as well as a warm blanket to spend that couple of hours at the event.
Tickets for the event will be available at Decor 2000 (Long Street and Fabricia) as well as at the school's gate. The entrance fee is R20 per ticket.
Funds raised will go towards Charlie's Autism therapy, but who is Charlie?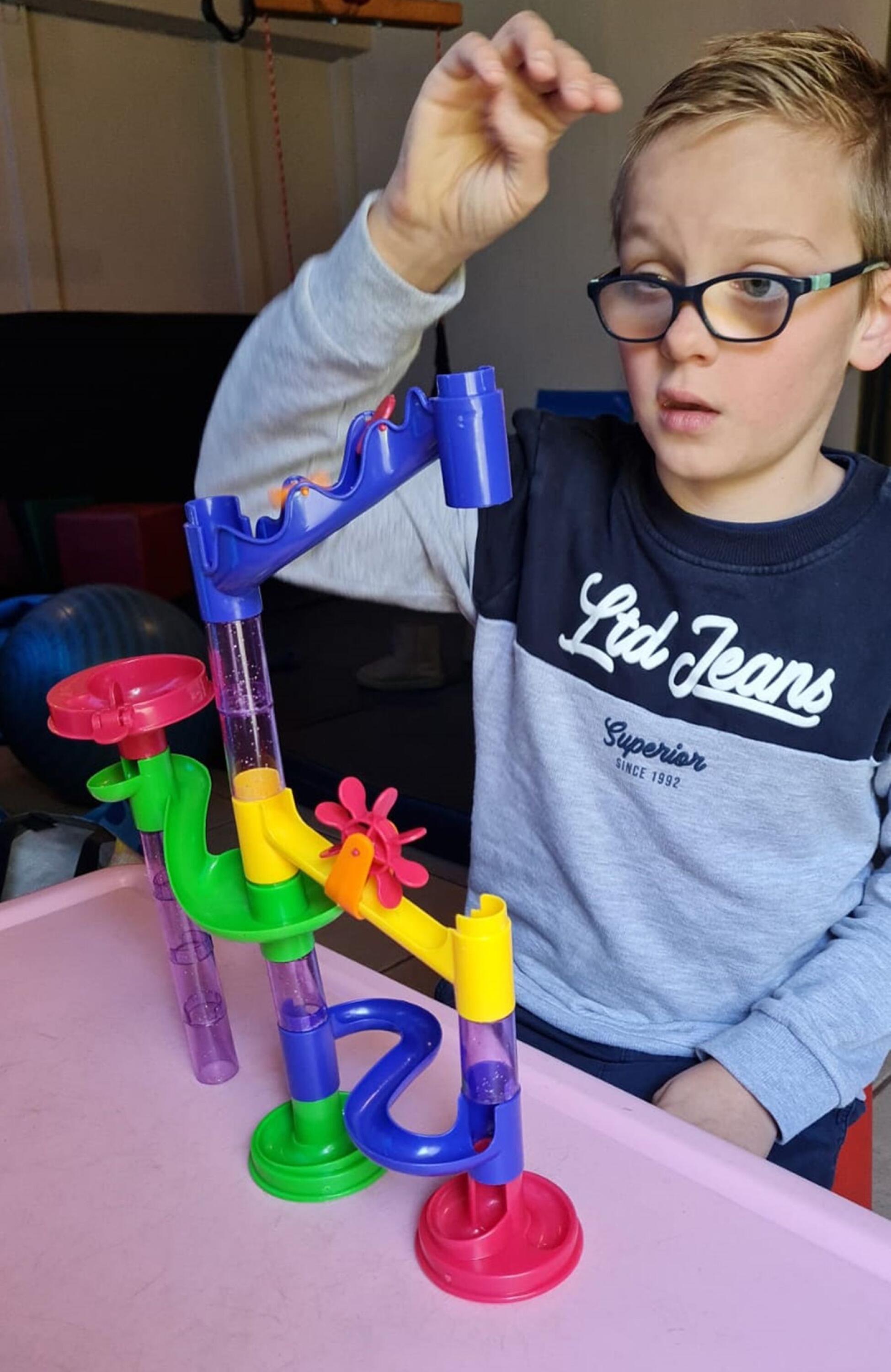 Charlie is a nine-year-old boy who was born on April 8, 2013. He was diagnosed with autism in 2016 when he was just three years old.
He now attends a private school, LUC Academy, in Roodepoort, where his daily routine includes Applied Behaviour Analysis (ABA Training) sessions. He also has weekly occupational therapy, while speech therapy sessions are incorporated into his daily school routine and as well as when he is at home.
Charlie is an energetic nine-year-old who loves dinosaurs, i-pad games and also enjoys jumping on the trampoline and swimming.
What is Autism?
Autism, or autism spectrum disorder (ASD), refers to a broad range of conditions characterised by challenges with social skills, repetitive behaviours, speech, and nonverbal communication.
There is not one 'autism' but many subtypes, most influenced by a combination of genetic and environmental factors, and because autism is a spectrum disorder, each person with autism has a distinct set of strengths and challenges. The ways in which people with autism learn, think and problem-solve can range from highly-skilled to severely challenged.
Some people with ASD may require significant support in their daily lives, while others may need less support and, in some cases, live entirely independently. Several factors may influence the development of autism, and it is often accompanied by sensory sensitivities and medical issues such as gastrointestinal (GI) disorders, seizures, or sleep disorders, as well as mental health challenges such as anxiety, depression, and attention issues.
Signs of autism usually appear by age 2 or 3. Some associated development delays can appear even earlier, and often, they can be diagnosed as early as 18 months. Research shows that early intervention leads to positive outcomes later in life for people with autism.
For anybody who would like to get involved in this fundraiser and support Zimri's worthy cause, or if they need more information, they can contact Deon de Wet on 061-525-8521