The convention saw women from all walks of life get the opportunity to connect and exchange information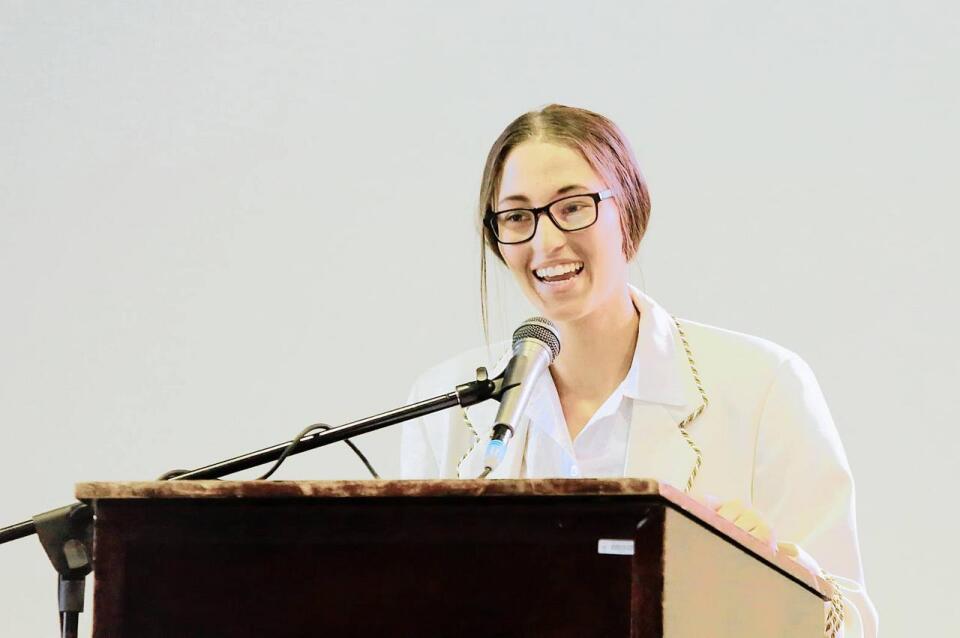 ZOEY Milford, a Grade 11 pupil at Northern Cape High School, was announced as the overall winner of the PN Thebe Annual Women's Convention essay competition.
The competition was part of a youth element on the programme of the convention that was hosted at the Mittah Seperepere Convention Centre in Kimberley on Saturday.
The convention saw women from all walks of life get the opportunity to connect and exchange information.
Sixteen-year-old Zoey, who received two tickets to the event as the winner of the essay competition, went to the event with her mother and she got the opportunity to read her essay on the podium in front of many powerful and professional women.
According to Zoey, she is a passionate writer and it has always been a way of expressing herself.
"That is why I never even thought twice when the school informed me about the competition. There were three topics to choose from and I chose 'I am a woman who can and will because…'," said Zoey.
She explained that she and other pupils from different schools went to write their essays at the Frances Baard District Municipality. They were expected to write a 500-word essay in an hour.
"Writing the essay felt like I was doing self introspection. That is why I exceeded the number of words and therefore had to cut down my essay," she added. "It felt like an exam, as strict rules applied."
Zoey said that the amazing part about winning the competition was the honour of sharing a platform with many powerful women at the event.
"It was a wonderful experience to listen to all those women from different fields – like doctors and professors."
She pointed out that she is used to participating in Afrikaans public speaking events, but Saturday was her first experience of doing so in English.
She also encouraged her peers not to give in to their fear of public speaking. "It is not as bad as it seems to express yourself in public. Take it little by little and it will feel much better when you are done."
The founder of the convention, Kelebogile Thebe, said that the youth involvement part of the programme was done in partnership with the Northern Cape Department of Education.
She said that the objective of the essay competition was to hear what young women are thinking.