Claims that "critical" Covid-19 patient was connected to an oxygen machine and left unattended at De Aar Hospital.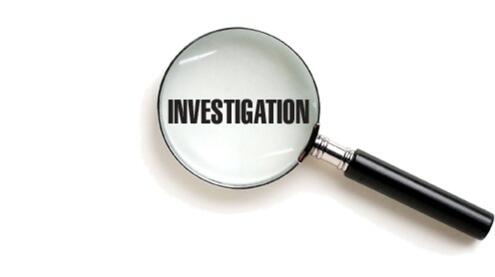 A SENIOR team of officials from the Northern Cape Department of Health will conduct an investigation at De Aar Hospital after staff allegedly failed to report for duty at the Covid-19 ward over the weekend.
According to a video that was circulated on social media, family members had to step in to assist a patient at the hospital on Saturday as he was unable to take care of himself, with no staff members allegedly at their posts during the 7am to 8am shift.
According to the Health and Other Services Personnel Trade Union of SA (Hospersa), staff members have not embarked on any strike action but they are staggering their working hours.
The Democratic Nursing Organisation of SA (Denosa) meanwhile stated that a meeting was planned for later this week.
Public Servants Association (PSA) provincial manager Steve Ledibane condemned the incident.
"It is worrisome that family members entered a Covid-19 area that was declared out of bounds for members of the public. Where were the security guards?" asked Ledibane.
He added that family members searched for over an hour for a nursing sister or staff member at the hospital.
"Relatives were exposed to a dangerous situation where they were not provided with the necessary personal protective equipment (PPE). A face mask may not be sufficient to protect family members. It means that the hospital is not complying with the Covid-19 regulations."
Ledibane said that the patient was connected to an oxygen machine and left unattended.
"According to our information there was only one patient in the Covid-19 ward at the time. A shift has to be handed over to a warm body where an update should have been given on the condition of the patient. This is a classical example of poor management and raises issues of negligence. While the shortage of staff has been ongoing, this is no excuse to leave a critical patient without any medical assistance."
The spokesperson for the Office of the MEC for Health, Lebogang Majaha, said on Monday that the department viewed the matter "in a serious light".
"Following this alleged incident, the head of department, Riaan Strydom, immediately established a task team, comprising of senior managers, to undertake an investigation into this matter. We anticipate the investigation to be completed by the end of this week and further details pertaining to the alleged incident will be shared at a later stage."