Games set to move to 2021 after British boycott threat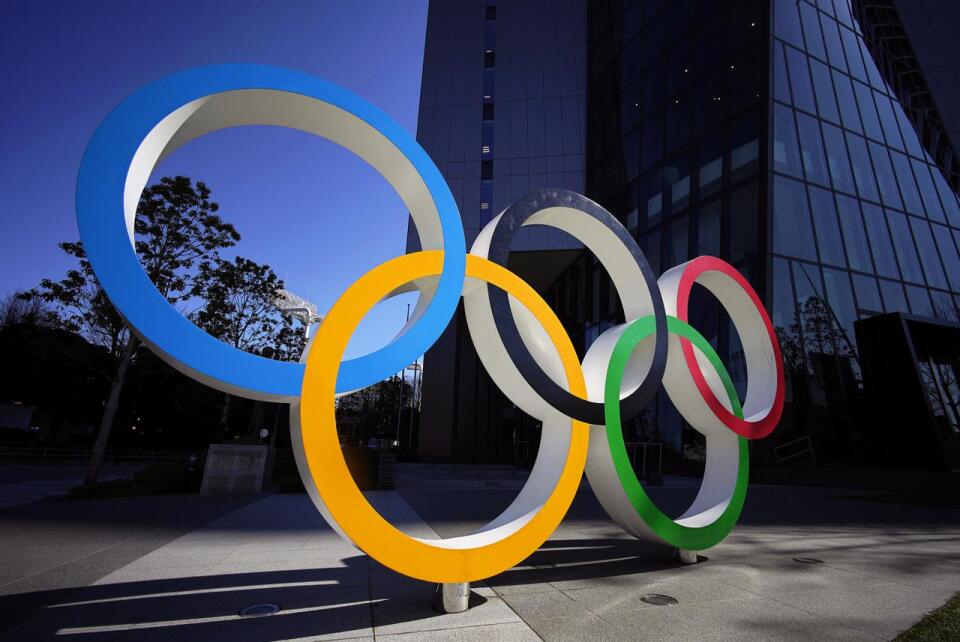 A SENIOR Olympic chief revealed that a decision has been made to postpone Tokyo 2020 – with the Games now set to be held next summer.
International Olympic Committee member Dick Pound made the announcement following a dramatic day in which Britain threatened to join Canada and Australia in boycotting the Olympics if they went ahead as scheduled in July despite the coronavirus pandemic.
British Olympic Association chair Sir Hugh Robertson said he now expects the Games to be rescheduled for 2021, while Australia wrote to athletes telling them to prepare for the event to take place next summer.
Pound said: "On the basis of the information the IOC has, postponement has been decided. The parameters going forward have not been determined, but the Games are not going to start on July 24, that much I know.
"It will come in stages. We will postpone (the Games) and begin to deal with all the ramifications of moving them, which are immense."
On Sunday, the IOC gave themselves a four-week deadline to decide on the best course of action and ruled out cancelling the Olympics altogether. That sparked a backlash from athletes risking their health by training for the scheduled July start – and led to Britain, Canada and Australia warning they would not send teams this summer.
Responding to Pound's comments, the IOC said in a statement: "It is the right of every IOC member to interpret the decision of the IOC executive board, which was announced on Sunday."
The intervention by the Australian Olympic Committee was particularly telling as their president John Coates is chairing the IOC co-ordination 
commission in Tokyo and is one of IOC president Thomas Bach's closest allies.
In a letter to athletes, the AOC said: "You will have seen the recent announcement from the AOC that athletes should prepare for a Tokyo Olympic Games in 2021. Paralympics Australia have also made a statement supporting the postponement of the Paralympic Games until 2021. We expect this to be confirmed by the IOC and IPC."
The Canadian Olympic Committee announced they had "made the difficult decision to not send Canadian teams to the Olympic and Paralympic Games in the summer of 2020"
The BOA are holding a conference call with the British Paralympic Association and UK Sport after which they will advise athletes to stand down from training for this summer. In an interview , BOA chair Robertson said: "There is no way we could send a team to Tokyo in July if the course of the coronavirus is as predicted. We can't see any way that this can go ahead as things are constituted at the moment and I expect we will be joining Canada and Australia shortly."
Japan's prime minister Shinzo Abe admitted for the first time thar the Olympics could be postponed.
He said: "If I'm asked whether we can hold the Olympics at this point in time, I would have to say that the world is not in such a situation. I want the Tokyo Games to be held in a complete form where all the countries can attend."
However, the Tokyo organising committee are reluctant to postpone beyond the end of 2020. – Daily Mail