Mojaki has been instructed not to make any representations to third parties that he is the acting municipal manager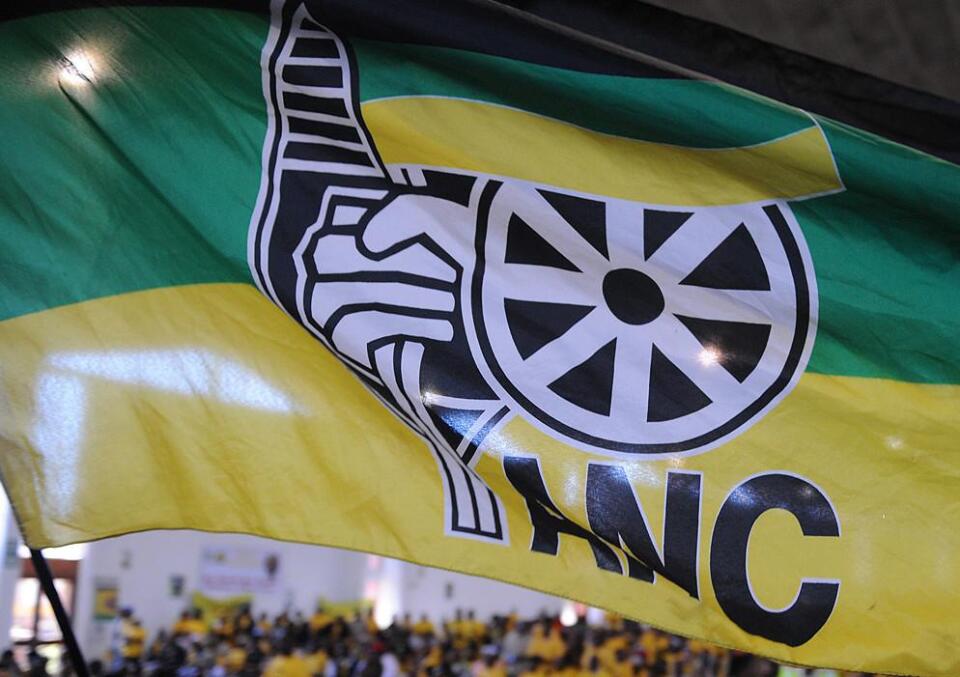 THE SUSPENDED corporate services director at Phokwane Municipality has been prevented by the court from purporting to act in the position of municipal manager or to issue any instructions in this capacity.
Phokwane Municipality currently has two mayors and two Speakers.
The expelled mayor, Crocket Adams, and the expelled Speaker, Kgomotsego Mokale, obtained an interdict against their removal from council pending their appeal to the ANC disciplinary committee. This is while the current mayor, Keamogetse Mothibi, and Speaker, Francis Molola, are occupying the same positions.
Corporate services director Mpho Sylvester Mojaki has now been interdicted and prohibited from disrupting and obstructing the administration of Phokwane Municipality.
Mojaki has been instructed not to make any representations to third parties that he is the acting municipal manager.
He was ordered, by way of an interim court interdict that was issued on February 28, to vacate the office of the acting municipal manager within 24 hours.
Mojaki may not enter the municipal offices except for purposes as a consumer of municipal services or as a ratepayer.
Meanwhile, the EFF has called for Phokwane Municipality to be dissolved.
EFF provincial chairperson Aubrey Baartman stated that Phokwane Municipality has become a battleground for power, where service delivery is suffering.
He stated that political interference was resulting in municipal resources being "redirected" into individual's pockets.
"The imposed mayor and the Speaker can approve a security tender while the people's choice mayor and Speaker did not see it fit to approve the same tender," Baartman said.
"Business is not normal. Every effort to keep the municipality functioning has failed. Factional battles of the ANC has affected the municipality to a point where service delivery is not a matter of concern at all."
Baartman believed that the municipality had a constitutional responsibility to provide services to its ratepayers and the poor and marginalised.
"Thus we are making this clarion call for a dissolution of Phokwane Municipality, so that service delivery can start being prioritised and to assist the ANC from further embarrassing itself."
Phokwane Municipality spokesperson Kgalalelo Letshabo indicated that she was not permitted to disclose any details regarding Mojaki's precautionary suspension due to the employer-employee relationship.
"Between October 25, 2019 and February 18, 2020, council appointed Mojaki as the acting municipal manager, against the advice of the administrator. On February 28, the court granted an interim interdict against Mojaki from acting as municipal manager or doing anything associated with being an acting municipal manager," said Letshabo.
She refuted claims made by the EFF that councillors had approved a security tender.
"Such claims are not only misleading and incorrect but are unacceptable and irresponsible. No councillors are involved in supply chain management processes."
Letshabo stated that the accounting officer was delegated to appoint different members for each committee relevant to the expertise/knowledge required.
"According to the Municipal Finance Management Act, councillors are excluded from serving on any supply chain management committee – be it for the evaluation, approval of tenders, quotations, contracts or any other bids."