Mineworkers union has declared a wage dispute with Kumba Iron Ore over sick leave after agreeing to an 8% pay rise.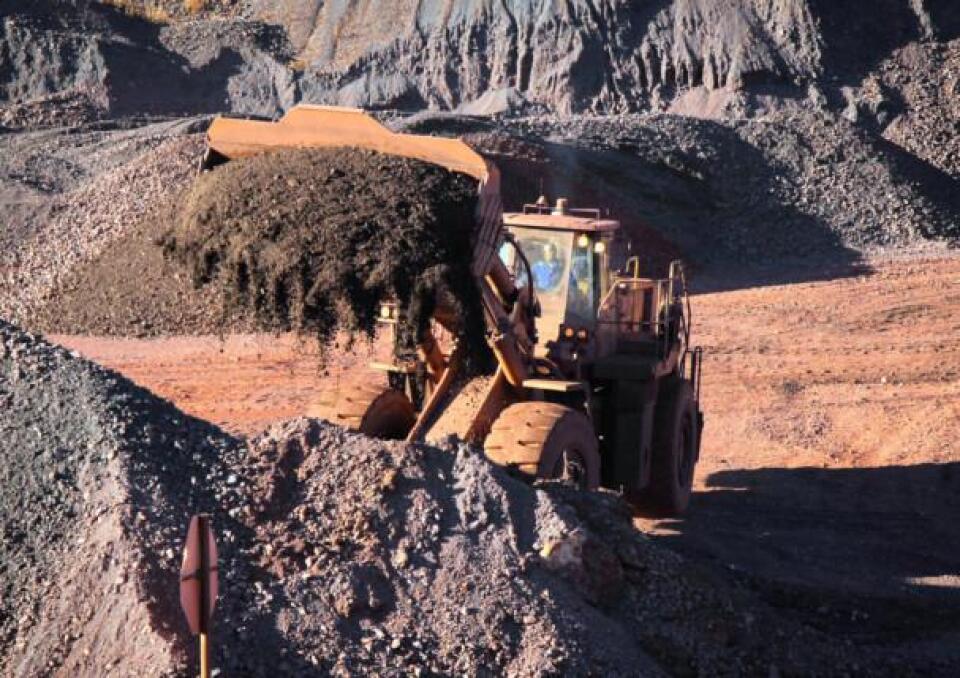 THE NATIONAL Union of Mineworkers said on Wednesday it had declared a wage dispute with Kumba Iron Ore at the Commission for Conciliation, Mediation and Arbitration.
NUM wants Kumba to increase wages by eight percent for the lowest-paid workers and 6.5 percent for the highest-paid workers.
The union and the company are in agreement on the increases, but a point of contention is Kumba's intention to do away with the policy of 120 days sick leave for workers, NUM said in a statement.
"Attempts to convince the company to deal with the issue differently were not successful and that makes the issue the only stumbling block to signing off the wage agreement," it said.
"Our view is that as parties we should sign off the agreement and deal with the company demand in a separate process like we have conceded with some of our demands. We feel that this is unfair to us as workers, that for us to get better salaries and conditions of employment we must give away what we already have.
"It seems the battle line has been drawn. The NUM remains unshaken and we will fight for our members' demands to the bitter end," the union added.
NUM treasurer general and chief negotiator at Kumba, Mpho Phakedi, said the union was still keen to find an amicable solution to the dispute.
Workers had already agreed to a lot of compromises, including on the actual wage increases and housing allowances, and had dropped some demands such as an increase in the workers retirement fund and a three-year wage agreement, he said.
"With all those efforts and concessions (Kumba) continued to refuse to play their part," Phakedi added.
– African News Agency (ANA)