'We now have to pay about R700 for a product that only costs R200 in a liquor store.'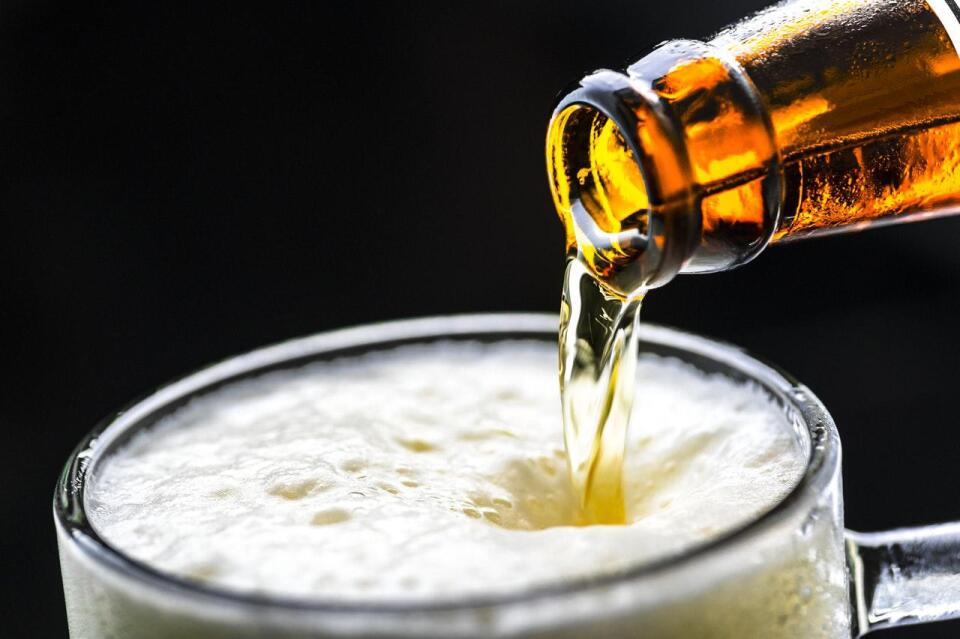 WHILE some Northern Cape residents have welcomed the ban on the sale of alcohol during the nationwide lockdown, others are paying inflated prices to ensure that they do not run out of their favourite tipple.
Alcohol consumers in Upington admitted on the weekend that they are being forced to purchase alcohol at massively inflated prices due to the closure of liquor outlets during the lockdown.
Some alcohol consumers indicated that although they now have to fork out about three times the price of their favourite beverage, they have been left with no other option.
"We have to respect the lockdown rules but the rules are not accommodating all our needs. We know that the selling and purchasing of food will always remain a top priority during an emergency," Upington residents said.
"Alcohol consumers are also often labelled as criminals due to the many criminal activities that occur after alcohol has been consumed. However, it is clear that the people who purchase their alcohol secretly during these times are those who can handle their drink and consume it in a 'respectful' manner. We do not go out and cause any trouble for the law enforcement officials or even the people we stay with."
They added that the inflated prices also meant that only those with sufficient cash could afford to purchase alcohol.
"We now have to pay about R700 for a product that only costs R200 in a liquor store. The decision to spend this type of money, however, lies solely with the buyer."
They added that those selling alcohol were not liquor outlet owners but people who stocked up before the lockdown and were now profiting from those who failed to "plan properly".
Many residents called for an amendment to the regulations to allow for the purchasing of alcohol.
"The government could instead have looked at regulating the times when alcohol can be sold, even if it is only for two hours over the weekend. They could also have looked at limiting the quantity purchased. The aim of buying alcohol should not be to get drunk and cause problems but rather just to have a nice relaxed day with the family."
Other community members, however, said that the fact that alcohol could not be purchased during the lockdown had a positive impact on crime, especially social crimes.
"It was a good move by the government to prohibit the purchase of alcohol. The Northern Cape has a problem with alcohol and has been labelled the capital of foetal alcohol syndrome. We have many social ills in our communities which are worsened by the abuse of alcohol. We can now attend to those problems and try to extinguish them. It would have been wonderful if this rule could have been implemented forever," they said.
Meanwhile, as the lockdown begins to bite, liquor outlets are seemingly becoming burglary targets.
Three Upington liquor outlets, two in Paballelo and one in Louisville, suffered break-ins last week.
The two incidents in Paballelo are said to have happened one day after the other.
The police did not want to divulge whether the two incidents were linked.
The Northern Cape police communications office forwarded all media enquiries regarding the matter to the national office.