During Operation Basadi the police searched 716 vehicles and 1,153 persons.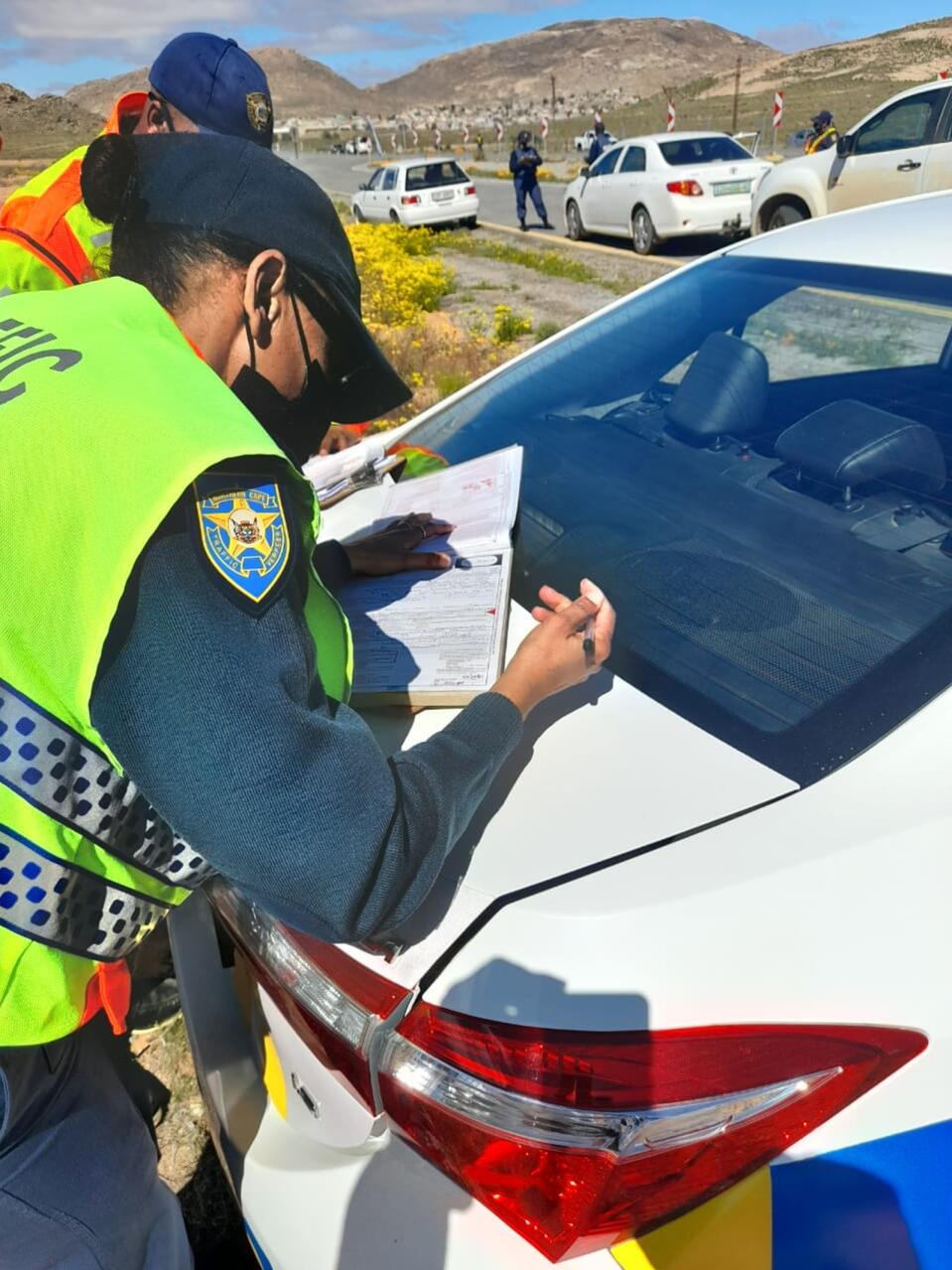 THE POLICE concluded Women's Month celebrations in the Northern Cape by conducting operations in Springbok and the Namakwa District on Monday and Tuesday.
During Operation Basadi, police members searched 716 vehicles and 1,153 persons and issued 20 fines for traffic violations.
Northern Cape police spokesperson Colonel Mashay Gamieldien said the police seized dagga and tik during stop-and-search actions in the Springbok CBD.
"Three men were arrested for possession of drugs and will appear in the Springbok Magistrate's Court soon."
Gamieldien said the MEC for Transport, Safety and Liaison, Nomandla Bloem, the acting provincial police commissioner, Major-General Kers, the provincial commissioners of the Free State and Mpumalanga, executive members of the provincial community policing forum board and role-players from Correctional Services and the provincial and local traffic departments delivered messages of support during a parade, before the police members departed to conduct vehicle checkpoints, roadblocks and stop and searches.
"The Vioolsdrift port of entry bordering Namibia was also visited by the delegation, where members performed duties.
"The delegation, led by MEC Bloem, interacted with motorists at the roadblock conducted on the Okiep/Sheinkopf national road. She also handed over promotional items to motorists who were stopped and searched at the roadblock.
"All the speakers reiterated the importance of women in society and in the workplace," said Gamieldien.