FCS police units in the Northern Cape commemorated 16 Days of Activism for no Violence against Woman and Children.
THE GALESHEWE SAPS Family Violence, Child Protection and Sexual Offences (FCS) unit observed 16 Days of Activism with the parishioners of St George's Parish in Galeshewe by holding a service against gender-based violence.
Captain Sabata Tsiu and Warrant Officer Bonolo Masao, from the Galeshewe FCS, also addressed the congregation at Sunday's event on the Sexual Offences Act, the Child Care Act as well as the policing of crimes perpetrated against the elderly.
The Galeshewe Crime Prevention unit, the Galeshewe Community Policing Forum and ward councillor and the departments of Social Development and Correctional Services also participated in the programme.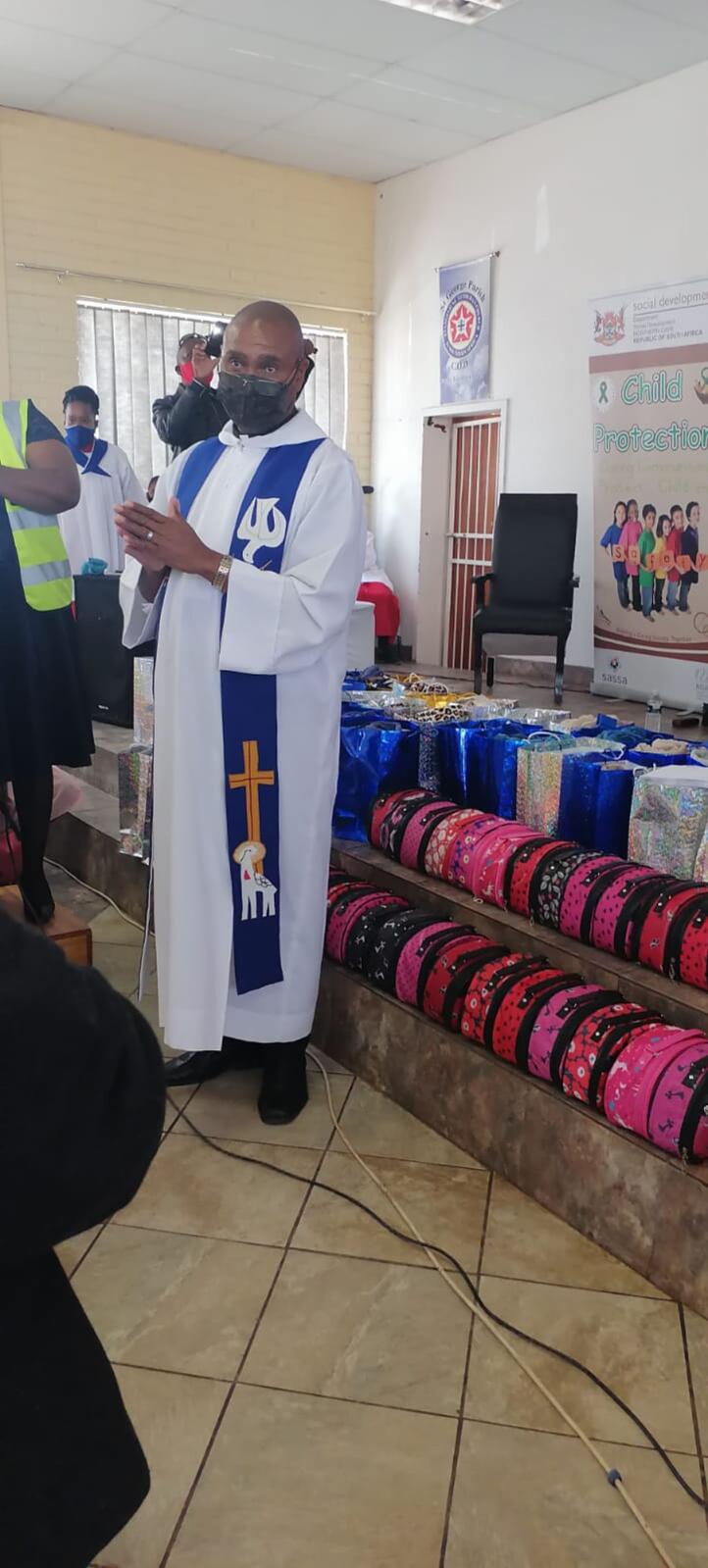 The Hartswater FCS meanwhile observed 16 Days of Activism on Friday, November 26, where Sergeant Thabapelo addressed 20 adults and 20 children on gender-based violence and the impact it has on the community.
Northern Cape police spokesperson Colonel Mashay Gamieldien said that Dr Tshentshenge, a medical doctor at Hartswater Hospital, spoke about the trauma they experienced when dealing with GBV assault victims and the impact and strain it puts on hospital resources.
"FCS units in the Province have been celebrating 16 Days of Activism with communities and restoring the dignity of victims of sexual abuse," added Gamieldien.