According to the Attorney General's Office the financial health of local municipalities is concerning and requires urgent intervention.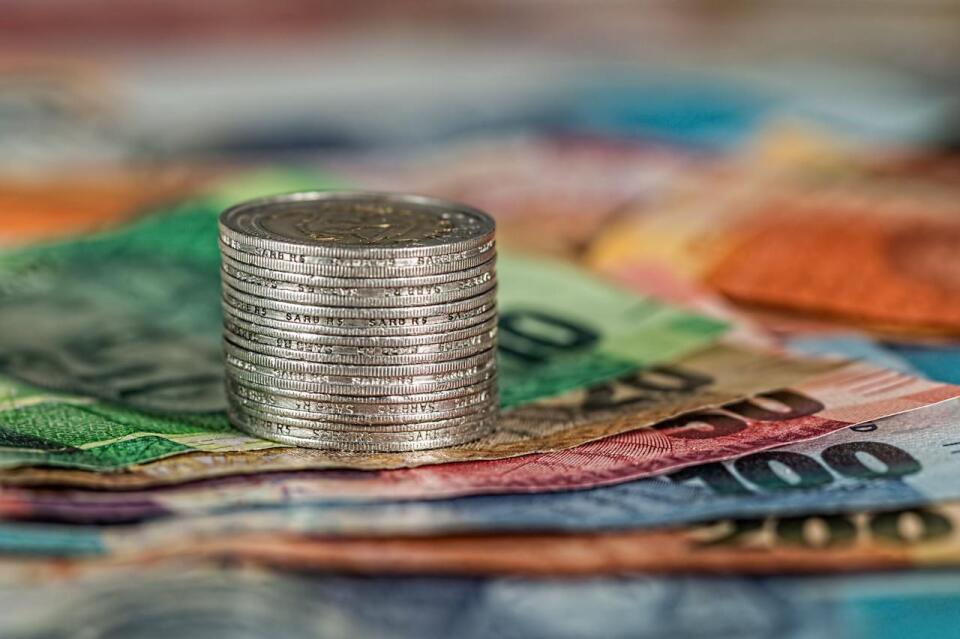 WITH more than half of municipalities in the Northern Cape in a vulnerable financial position, the financial health of local municipalities is concerning and requires urgent intervention.
This is according to the Office of the Auditor-General.
Presenting the local government audit outcomes for Northern Cape municipalities for 2018/19 on Wednesday, the business executive responsible for the Northern Cape, Charles Baloyi, pointed out that an analysis of the financial statements highlighted the dire situation in which municipalities in the Province found themselves.
"Most municipalities are crippled by poor and aged infrastructure, resulting in them struggling to render services to the communities they serve. The challenges faced by municipalities are translated and reported in the financial statements," said Baloyi.
He added that the inability to collect debt from municipal consumers was widespread. "In these circumstances, it is inevitable that municipalities will struggle to balance the books."
Overall, 12 municipalities disclosed a deficit (where their expenditure exceeded their income).
"This explains the R325 million (39%) growth in amounts owed to Eskom (the 2018/19 outstanding balance amounted to R1.2 billion) and why 56% of municipalities in the Province are considered to be in a financially vulnerable position."
The three local municipalities that owe the most to Eskom are Kai !Garib, which owed R223.30 million as at June 2019, Siyancuma, which owed R132.88 million, and Gamagara, which owed R161.33 million.
The total outstanding debt to water boards was R706.49 million, with the highest contributors being Thembelihle (R198.62 million), Gamagara (R171.32 million) and Nama Khoi (R146.86 million).
Baloyi added that pressure on cash flow resulted in some municipalities using conditional grants to fund their operations.
"This, in turn, impacted on service delivery as funds earmarked for specific purposes were misspent."
The total combined revenue of local municipalities in the Province was R3.9 billion, however, not all of this was recoverable.
According to Baloyi, an average of 74% of municipal debtors are not recoverable. "At nine municipalities more than 80% cannot be recovered, while debt collection at eight municipalities was more than 90 days."
The salary and wages bill meanwhile was R2.4 billion.
The financial woes of local government also weighed heavily on municipal creditors. The average creditor-payment period was 370 days.
"At year-end, R1.7 billion was owed to municipal creditors but the cash available amounted to only R362 million."
Baloyi pointed out that this meant that creditors were greater than the available cash at year-end at 81% of local municipalities. "The next year's budget will have to pay for expenditure of the previous year and at 62% of municipalities this will be more than half their budgets."
Baloyi stated that while the poor economic climate played a role in the deterioration of municipalities' financial health, many were just not managing their finances as well as they should.