More than a third of Northern Cape municipalities are facing legal action due to outstanding debt owed to Eskom, according to the DA.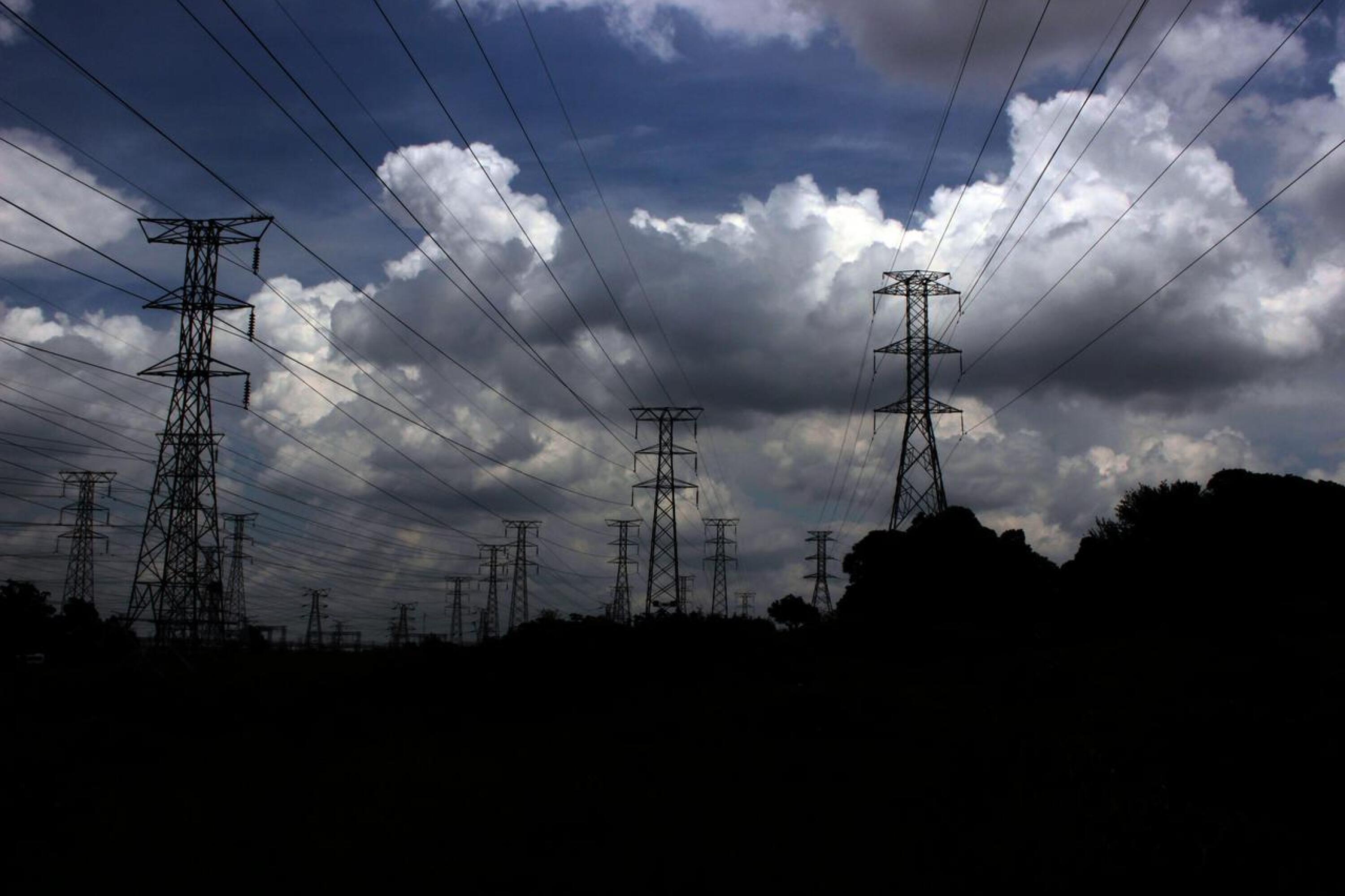 MORE than a third of Northern Cape municipalities are facing legal action due to outstanding debt owed to Eskom, according to the DA, who called on provincial government to urgently intervene to prevent an even bigger crisis from unfolding.
DA member of the provincial legislature Michael Kaars pointed out that municipalities in the Northern Cape owed Eskom R2.8 billion.
"Provincial Treasury later stated that, as at April 30, there were 10 municipalities in the Province whose debt was under litigation. Sol Plaatje was reported to owe the most at R440,623 million, and did not have a payment agreement in place. The second most was owed by Kai !Garib," said Kaars.
He added that Eskom obtained a court order to freeze the bank account of Renosterberg Municipality to recoup some of the outstanding debt amounting to over R100 million. "In effect, salaries and services came to a complete halt for over half a year.
"With 10 municipalities at risk of similar litigation, it is not an exaggeration to say that the Eskom debt in the Province is a ticking time bomb.
"Provincial government needs to pull out all the stops to prevent a repeat of this crippling situation. They cannot afford to wait for national guidelines in dealing with Eskom debt, as the situation warrants immediate action."
Kaars indicated that less costly court cases and less damaging solutions could be found if these problems were addressed timeously.
Northern Cape Department of Co-operative Governance, Human Settlement and Traditional Affairs (Coghsta) spokesperson Babalwa Mzambo had no knowledge of any municipalities facing legal action from Eskom.
"The majority of the municipalities have worked out payment agreements with Eskom and the department encourages all municipalities to stick to their agreement plans so as to not fall behind and/or accumulate more debt," said Mzambo.
"We have, together with the municipalities, on a number of occasions pleaded with those owing municipalities … to pay their debts so as to help municipalities pay Eskom."
Mzambo pointed out that government departments, households and businesses were obligated to pay for services rendered by municipalities.
"We have engaged Eskom in court with regards to Renosterberg Municipality and the MEC for Coghsta won the case. We are still waiting on a court date for part B of the application.
"As part of its constitutional responsibility, provincial government supports all municipalities by providing senior officials with support to strengthen the capacity of the municipality to manage its own affairs, exercise their power and to perform its functions," Mzambo added.