The event was held at the Namakwa Guest Farm, followed by tours to a number of rural areas in the region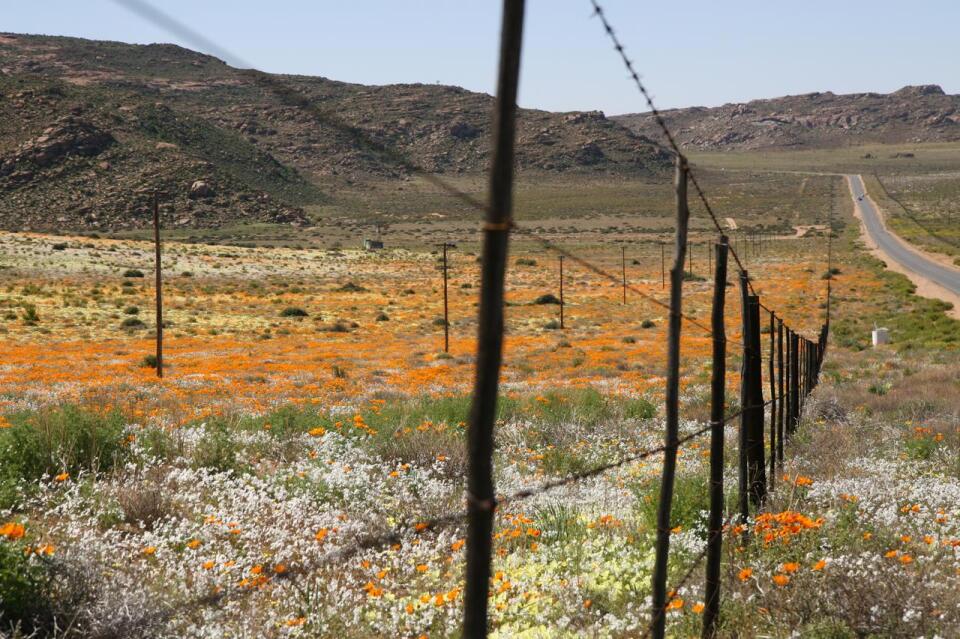 AS PART of its Heritage Month celebrations, the Northern Cape held its provincial Tourism Day event in Namaqualand on Monday evening.
The theme for this year's Heritage Month is, "Celebrating South Africa's Living Human Treasures".
Northern Cape Finance, Economic Development and Tourism MEC Abraham Vosloo attended the provincial Tourism Day celebrations, together with the South African Tourism CEO, Siza Ntshona, the executive mayor of the Namakwa District Municipality, officials from the Northern Cape Tourism Authority and the provincial Department of Tourism.
The event was held on Monday evening at the Namakwa Guest Farm, followed by tours on Tuesday to a number of rural areas in the region.
Tuesday's tours showcased those experiences that are aligned to the World Tourism Day and month theme, "Tourism and Rural Development", which aims to promote the importance of tourism towards achieving its social, cultural, political and economic value with a focus on rural communities.
During his address, Vosloo pointed out that the purpose of World Tourism Day was to create awareness among global communities of the importance of tourism and its social, cultural, political and economic value.
"During World Tourism Day, different countries and cultures celebrate a multiplicity of region-based activities, whether it's the promotion of special tariffs and/or broadening access to facilities, through to mass-based free access to parks, gardens as well as various engagements with all stakeholders."
This year's provincial Tourism Day celebrations focused on the small dorpies, villages and townships to promote rural tourism, through sustainable tourism experiences, which ultimately contribute towards the national tourism footprint.
"There is no reason why the Northern Cape should not be at the top of the visited destinations, as it boasts six national parks, five provincial nature reserves and private game reserves, unique cultural experiences, beautiful landscapes, stargazing and the two largest rivers, namely the Vaal and Orange rivers," Vosloo pointed out.
He added that the success of the tourism product was determined largely by the level and extent of co-operation between governments, the private sector and communities.
"The Northern Cape is a melting pot of culture, nature and adventure treasures. Visitors to the Province are spoiled for choice when it comes to some of the world's best attractions that are located here and we are ready to welcome visitors to start rebuilding the economy of the province.
"As a tourist destination known for REAL-Culture, REAL-Nature, REAL-Adventure and business tourism, the Province's tourism industry is welcoming the visitors to our destination."