The Province is still ranked the second worst in the country and failed to meet the national average of 80%.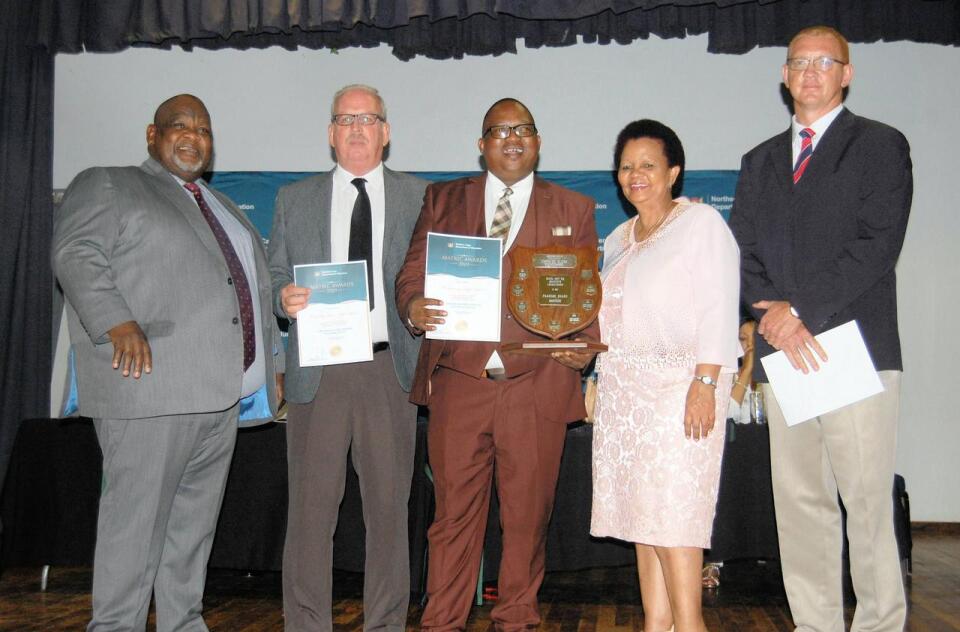 WHILE the pass rate for the Northern Cape matric class of 2019 improved to 76.5%, the Province was still ranked the second worst in the country and failed to meet the national average of 80%.
"I am not happy," the MEC for Education, Mac Jack, said at a media briefing yesterday afternoon. "But we cannot remain in the corner and cry. We must get out there and do what is necessary.
"Each one of us from the Northern Cape, from the premier to the youngest child in Grade R, must work together to develop a turnaround strategy to improve the matric results."
Working
Jack vowed to start working from the day schools reopen. "If there is a principal who has a failure rate of more than 45%, I am saying that he must pack his bags. Our principals need to have a vision and be able to lead."
Announcing a new acting director in the Pixley ka Seme District, Jack stated that "if a district cannot perform, we must change the driver".
"In our efforts to improve the weaknesses and poor performance in the 2019 National Senior Certificate results, there will be a myriad of programmes with specific focus on underperforming schools, novice teachers, progressed pupils, pupil performance, leadership and management, consequence management and strategies to improve performance in literature, specifically Afrikaans Home Language."
During the technical briefing on the results, it was pointed out that Afrikaans Home Language had contributed 5.1% to the decline in the pass rate, with the pass rate for Afrikaans Home Language dropping from 96% to 91%.
"Our Province is unique in the sense that schools are suffering from a high teacher and pupil absenteeism rate and poor pupil discipline," Jack added.
He pointed out that, as per request of the premier, the department had allocated 14 underperforming high schools to Members of the Executive Council in 2019. "I am pleased to announce that 10 of the 14 schools have achieved a pass rate above 60%.