Social media frenzy has been harmful, warns MEC.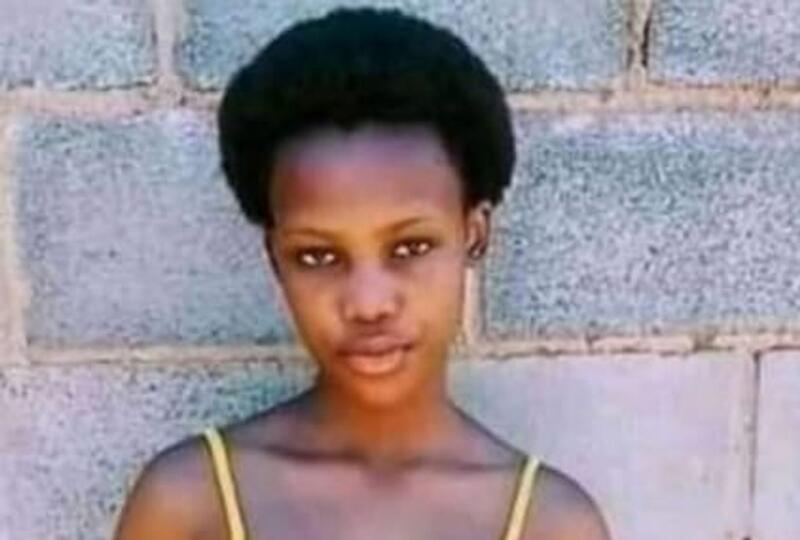 THE MEC for Transport, Safety and Liaison, Nomandla Bloem, has promised to monitor the police investigation into the death of 15-year-old Galeshewe girl, Thuto Moitse, who died in hospital on Monday.
The teenager was apparently involved in a fight with a 15-year-old boy on Friday, November 6, where she was allegedly choked by the boy as well as his father.
The post-mortem results indicated that she died of organ failure "due to the ingestion of an irritant or unknown substance".
Bloem believes that the social media frenzy following the alleged incident, which has been inflamed by a video clip and visuals falsely linked to the case, has resulted in a rousing of emotions and anger in members of the community.
"As a mother and a woman of the community, I understand the rage and collective hurt we felt upon seeing the visuals that were incorrectly linked to this case. We must never get to a point where such violent behaviour is normalised or tolerated. It just so happens that, here, we have unintentionally caused some harm," said Bloem.
She called on community leaders and activists to remove and delete the video as it has further traumatised the bereaved family.
"It must be the greatest pain for a parent to bury their child when circumstances around her death have been so sensationalised. Coupled with the disturbing images that were dreadfully and mistakenly linked to her, it must have created unbearable trauma to the family."
Bloem stated that she would visit the family on Thursday to convey her condolences.
"There is no place for gender-based violence in our community. We must in the strongest possible terms condemn any form of violence against women and children.
"We must also remember to be responsible in our quest for justice and honour and respect those who are directly affected by it and allow the law to take its course."
ANC provincial chairperson Dr Zamani Saul visited the bereaved family on Wednesday.