Kimberley police have warned social media users to refrain from circulating hoax videos and fake news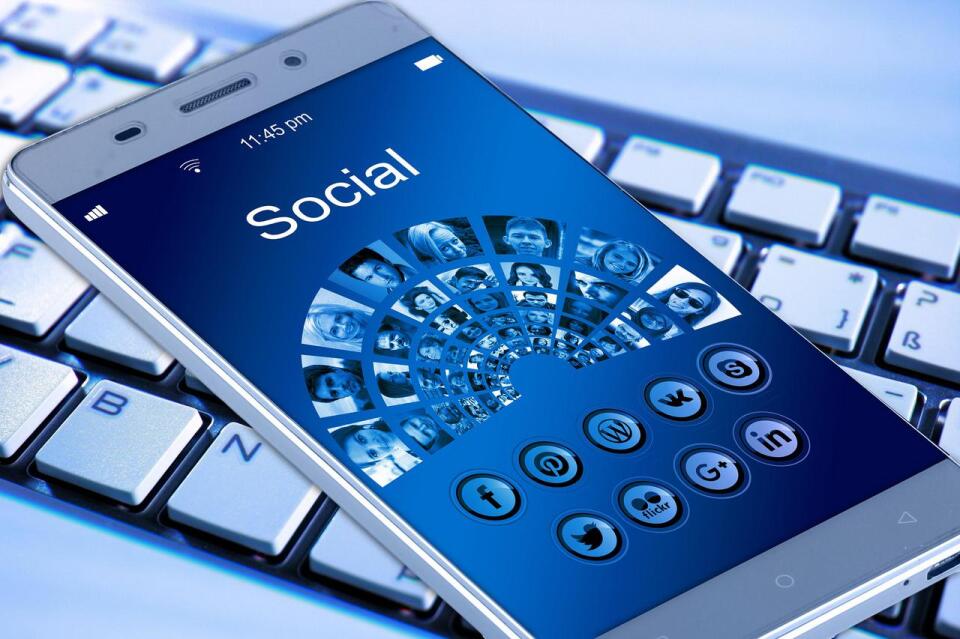 While various videos and voice messages of alleged kidnappings in Kimberley are currently doing the rounds on social media, the city's police have indicated that no formal reports have been received.
In one video, a woman is seen being grabbed by two men at an intersection in the CBD. The screaming woman is bundled into the boot of a car.
Another voice note states that a girl was grabbed near the hospital while she was walking towards the municipal building.
According to the message, the girl screamed and wrestled with her attackers. "She ran away and collided with a car, being driven by a plain-clothes policeman, who took her to the police station.They are all there now so that she can make a statement."
Reports of a schoolgirl who was allegedly grabbed near a local high school but managed to escape after biting her attacker are also being circulated.
Police spokesperson Lieutenant-Colonel Dimakatso Mooi said on Saturday that no cases matching these incidents had been reported to the police.
"Social media users are warned to refrain from circulating hoax videos and fake news as this creates unnecessary panic among our communities, while it also wastes police resources and time," she said.
"The police urge people to verify and confirm information before circulating it on social media platforms, thereby avoiding wrong information from going viral."
Mooi, however, added that the community were further urged to be vigilant while walking in town.
"They should never at any time accept lifts or rides from strangers or anyone they are not comfortable with.
"Make a habit of letting your family members or those close to you know your whereabouts at all times."
"We request that, should anyone's life be threatened in any way, to please report the incident at the nearest police station on 0800 10111 or MySapsApp."