MEC Mase Manopole will embark on a campaign to raise awareness about the threat that smuggling poses to endangered species and biodiversity.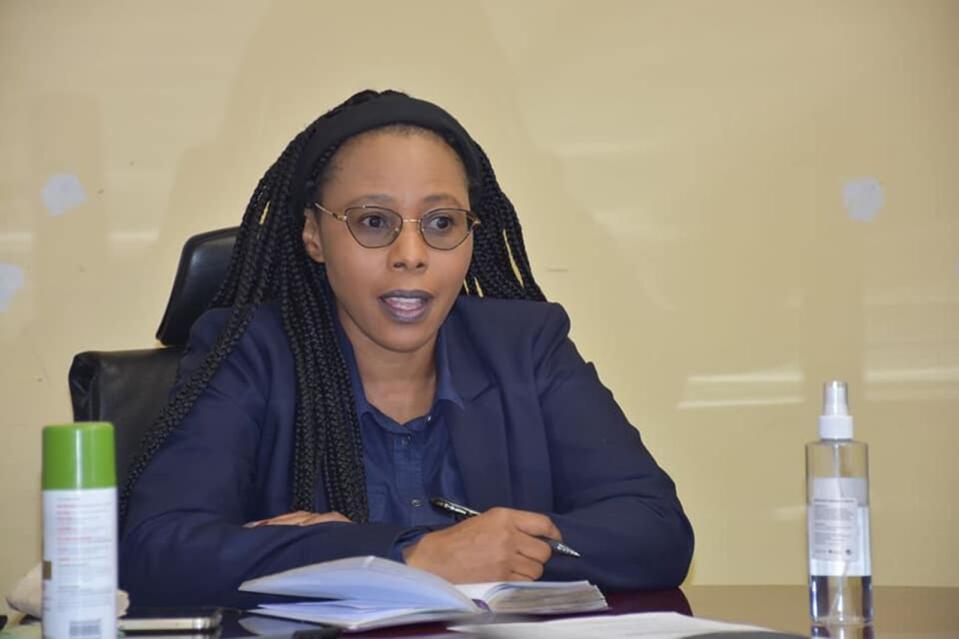 DUE TO an increase in the smuggling of rare and endangered species in the Namakwa District, the Northern Cape MEC for Agriculture, Environmental Affairs, Rural Development and Land Reform, Mase Manopole, will embark on a three-day awareness campaign aimed at highlighting the threat to biodiversity.
Department spokesperson Zandisile Luphahla said that Manopole will be joined by other stakeholders.
"The MEC will lead the campaign in Garies, Kamieskroon, Springbok and Steinkopf. She will be joined by external stakeholders such as SANParks, the SAPS (Stock Theft and Endangered Species unit) and the Department of Fisheries, Forestry and the Environment," Luphahla said.
He stated that the aim of the campaign is to highlight the importance of endangered species.
"These illegal activities often go hand-in-hand with organised crime syndicates such as drug smugglers with international networks. The recent increase in smuggling of rare and endangered species poses a major threat to our biodiversity and needs to be addressed urgently," Luphahla said.