Suspects were allegedly trying to steal electric cables at a local primary school.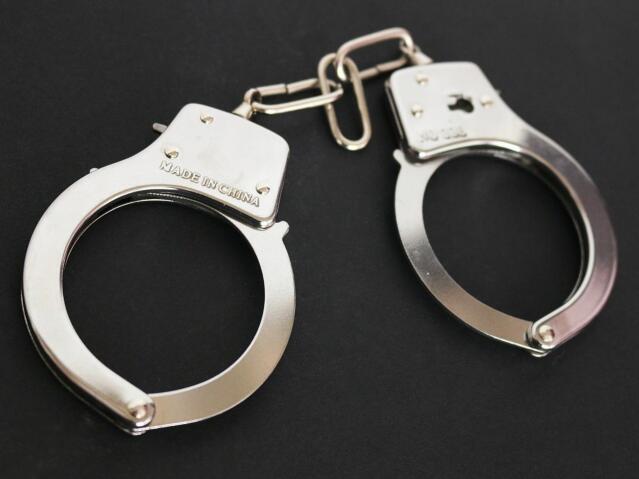 THE COMMUNITY of ward 13 in Galeshewe took action against repeated incidents of cable theft in the area by apprehending two suspects who were allegedly stealing electric cables next to Reneilwe Primary School.
Community leader Solomon Modisakeng said that they conducted a citizen's arrest on Saturday evening.
"As a community we established a community watch group that patrols our street at night. At about 11.45pm on Saturday night we saw three people – a woman and two men – trying to steal cables at the school. We caught them red-handed as they were still conducting the crime. One of the male suspects managed to get away but we managed to catch the other two suspects," said Modisakeng on Monday.
"There was also a bakkie that the suspects wanted to use to load the cables and as a getaway. We took the keys of that bakkie and called the police. The police arrested them shortly after and took the suspects as well as the bakkie away."
Modisakeng said that cable theft was a great inconvenience and also posed a danger to the community.
"These cable thieves leave big holes after they have stolen the cables. There are also live exposed cables left behind after the commission of these crimes. These live cables are a hazard to children who might be playing close to them.
"In this latest case, the suspects tried to steal cables next to the school. The school would have been left without power, which would have impacted the quality of education our children are supposed to receive," said Modisakeng.
Police spokesperson Captain Bashoabile Kale confirmed on Monday that the police are investigating a case of cable theft.
"Two people, aged 33 and 24 years old, were caught and handed over to the police by the community. The duo were arrested for allegedly stealing cables near Reneilwe Primary School. A case of cable theft is being investigated and the suspects will appear before court soon. The police are searching for a third suspect who fled the scene when the citizen's arrest was executed," said Kale.
He commended the community members for their assistance in the matter.
"The Galeshewe station commander, Brigadier Belinda Rikhotso, applauds the community for being the eyes and ears of the police and encourages other sectors to do the same," said Kale.