The State opposed the bail application given the seriousness of the charges against the accused.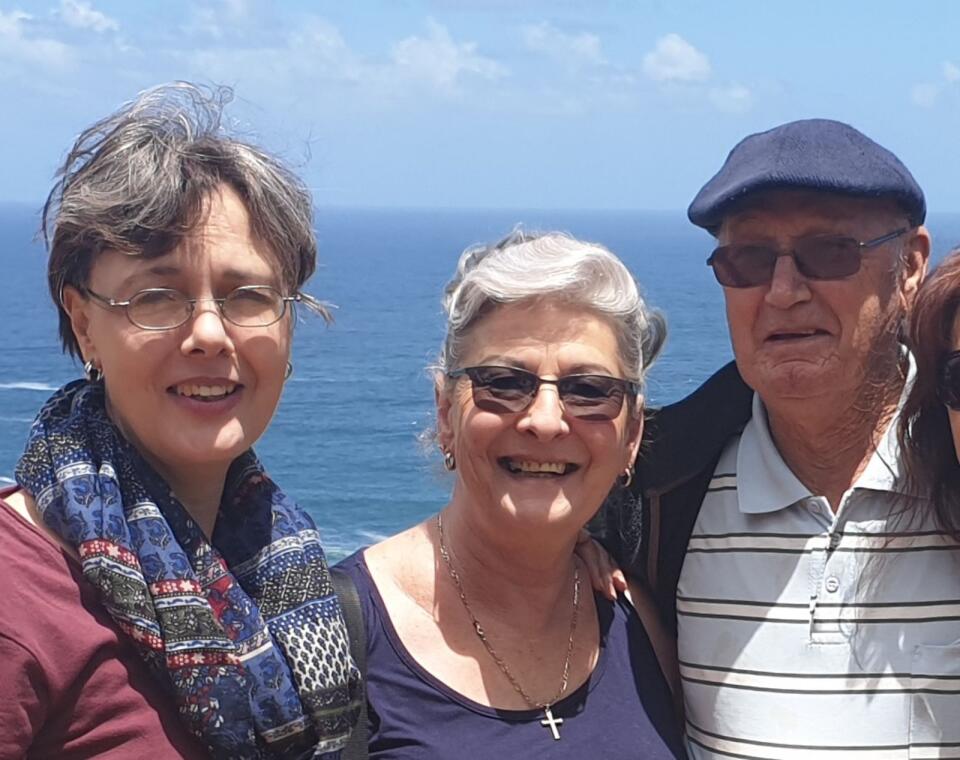 ONE OF the accused in the Hartswater farm murder case, Kgomotso Mpumlwana, 43, was denied bail in the Hartswater Magistrate's Court on Thursday.
Mpumlwana is one of the five accused facing three counts of murder, robbery and kidnapping.
The other accused are Donald Seolesang, 20, Tshepo Visagie, 36, Realeboga Manyedi, 19, and Tshepaone Melato, 19.
They are accused of killing Danie Brand, 83, his wife Breggie, 73, and their 54-year-old daughter, Elzabie, who went missing on July 26.
Mpumlwana was initially the only one of the five accused to submit an application for bail.
National Prosecuting Authority (NPA) regional spokesperson, Mojalefa Senokoatsane, said that the State, led by prosecutor advocate Mary-Ann Engelbrecht, opposed the bail application by Mpumlwana, given the seriousness of the charges against the accused.
"The case was postponed to October 29 for further investigation and all five accused will be remanded in custody," Senokoatsane said.
On Sunday, July 26, the elderly Brand couple and their daughter were abducted from their smallholding near Hartswater. The following Tuesday, the police discovered Elzabie's body in the veld in the Taung area, north of Hartswater. Later that afternoon, the bodies of her parents were also found.