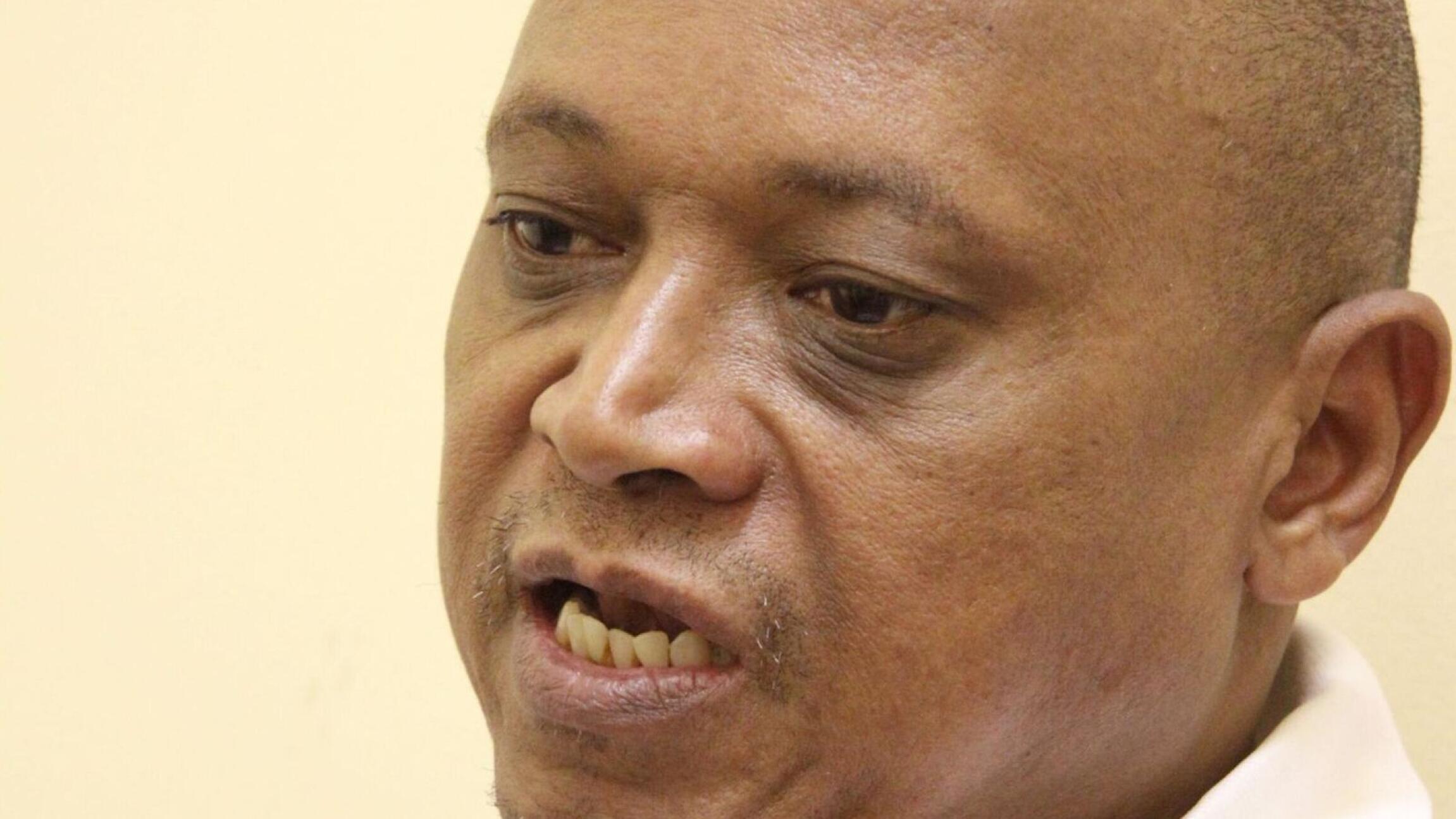 THE EFF in the Northern Cape has committed to not grab land or interfere with operations in Orania after an EFF mayor was elected at Thembelihle Local Municipality.
The EFF is the official opposition at Thembelihle Municipality with three seats, while the ANC won five seats.
The DA, FF+ and Siyathemba Community Forum (SCF) voted for the EFF mayoral candidate, where the opposition outnumbered the ruling party with six votes against the ANC's five.
The DA, FF+ and SCF each have one seat at the municipality.
EFF provincial chairperson Aubrey Baartman said that they will meet with the leaders of Orania.
"We will meet with the leaders of Orania either next week or early the following week. We want to introduce the new mayor to the community. Orania will be allowed to continue functioning as it is. We will respect all legal frameworks and will not grab land or chase anyone away. We will not shy away from engaging with the community. We will include Orania on all decisions taken at council," said Baartman.
He added that Orania had relatively few service delivery challenges.
"We are looking towards knowledge sharing and how we can adopt their model on improving municipal services."
FF+ provincial chairperson Wynand Boshoff indicated that Thembelihle Municipality was the only council in which all opposition parties decided to vote against the ANC.
"Our councillor reasoned that it would be the only way to oust the ANC from power. During their tenure, the ANC failed to root out corruption. We did not enter into any coalitions but decided to vote together with the opposition in order to restore stability at the municipality. We can always review the situation at a later stage," said Boshoff.
He added that, according to a court order, Orania fell under Pixley ka Seme and not Thembelihle Municipality.
Boshoff said Orania was a well-oiled machine as it had a high rate of debt control.
"Everyone is expected to pay their rates and taxes. We do regular maintenance and do not allow infrastructure, roads and sanitation services to deteriorate to a point of disrepair."
He added that ANC provincial secretary Deshi Ngxanga's application for land in Orania was still pending.
"The Orania council received his application with details on further steps that he needs to take to finalise the process. However, it has been some time since we have heard from him."
Ngxanga, in December 2020, indicated that he wanted to buy land, build a house and relocate to the Afrikaner enclave.
Boshoff said that building a house in Orania was an "extremely expensive" exercise.
"The only manner in which to buy a property is to buy it from an existing homeowner or obtain the title deed and build it – which is very costly as it is not easy to get a subsidy.
"There was a massive shortage of houses at one stage, but construction is picking up. An influx of people relocated from Pretoria, Kimberley and other cities to Orania during the national lockdown. They enjoy living here and working from home. I hardly recognise half the people I usually bump into when I visit the shops these days."