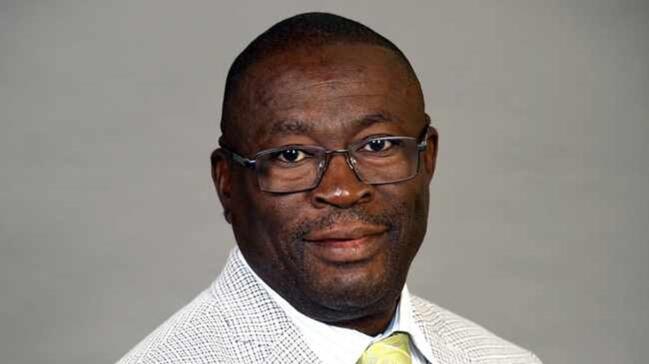 THE DEPUTY Minister of Tourism, Fish Mahlalela, and the Northern Cape MEC for Finance, Economic Development and Tourism, Abraham Vosloo, will lead the Vooma vaccination drive in the ZF Mgcawu district this weekend, December 3-5.
The spokesperson for the office of the deputy minister, Funky Maila, said the campaign aimed to encourage more people to get vaccinated against the Covid-19 virus ahead of the festive season holidays.
"As a district development model (DDM) champion for the ZF Mgcawu region, Mahlalela will also host engagements with community and religious leaders, youth and women organisations, tourism stakeholders and NGOs to urge them to choose vaccination as their first line of defence against the Covid -19 pandemic," said Maila.
A stakeholder engagement will be held on Friday at the Piet Thole community hall in Upington, from 10am, followed by a community engagement on Saturday at the Marchand community hall in Kai !Garib at 1.30pm.
Another community engagement will take place at the Cillie community hall in Kakamas on Sunday, from 10 to 11am.