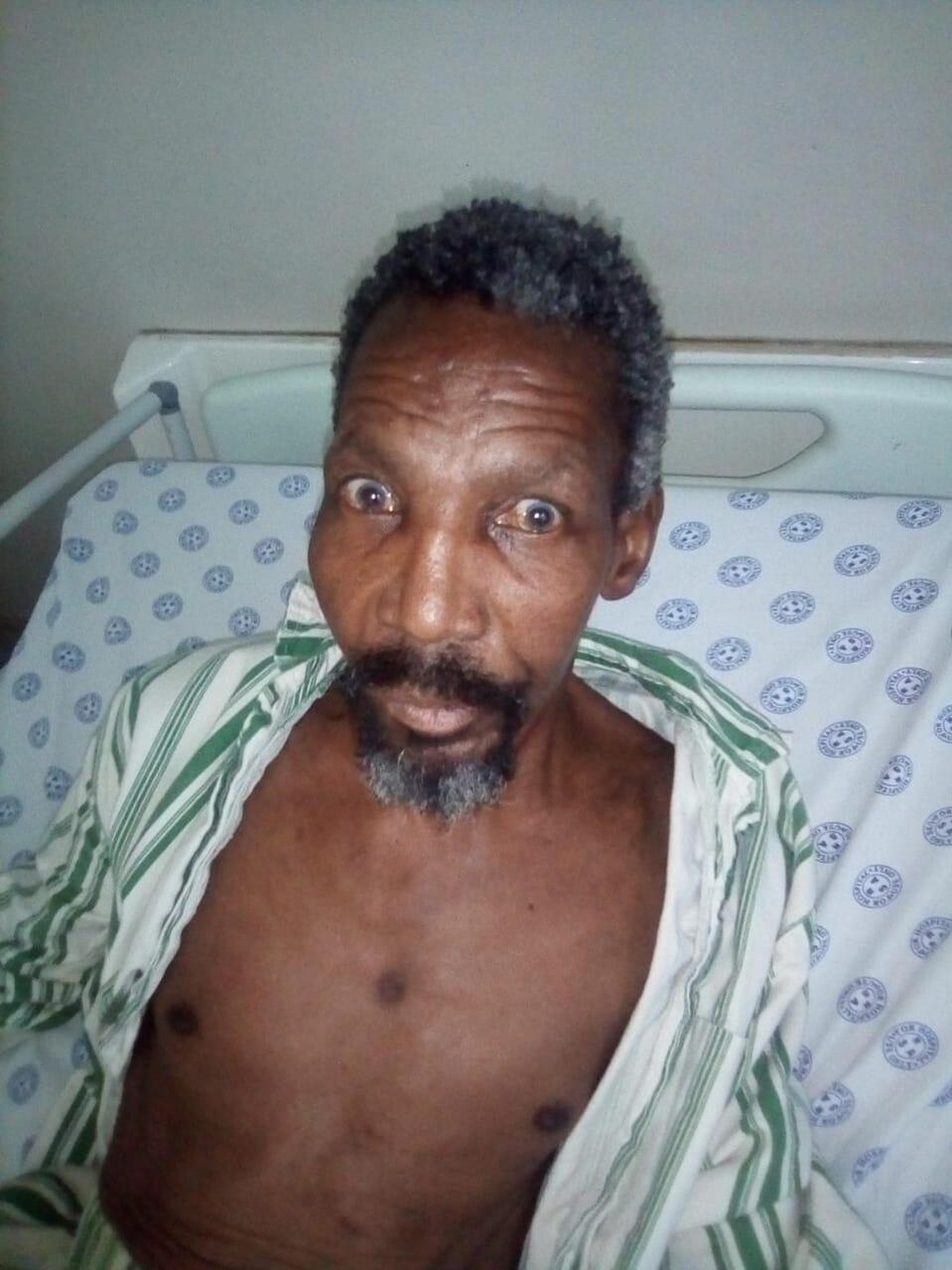 THE NORTHERN Cape Department of Health has requested the public's assistance in locating the family and friends of Seuntjie Abraham Selaledi who was admitted to the Robert Mangaliso Sobukwe Hospital on on Tuesday, 5 October 2021 after being found wandering the streets and looking ill.
According to the spokesperson for the department, Lulu Mxekezo, the patient is believed to be in his 60s.
Mxekezo said Selaledi was now stable after being treated and discharged a week ago.
"Unfortunately the patient is unsure of his home address.
"According to his file the address we have is Ndlovu Street in Sobantu, but there is no house number.
"Social workers tried to locate the patient's house in the area as well as a contact number of someone closer to the address but were unsuccessful," said Mxekezo.
"Some days he says he is staying in John Daka without a specific house address."
Anyone who knows him is asked to contact the social workers department at the Robert Mangaliso Sobukwe hospital.