The party said it launched the Court Watching Briefs Unit following the increase in farm attacks as well as the recent Hartswater farm attack.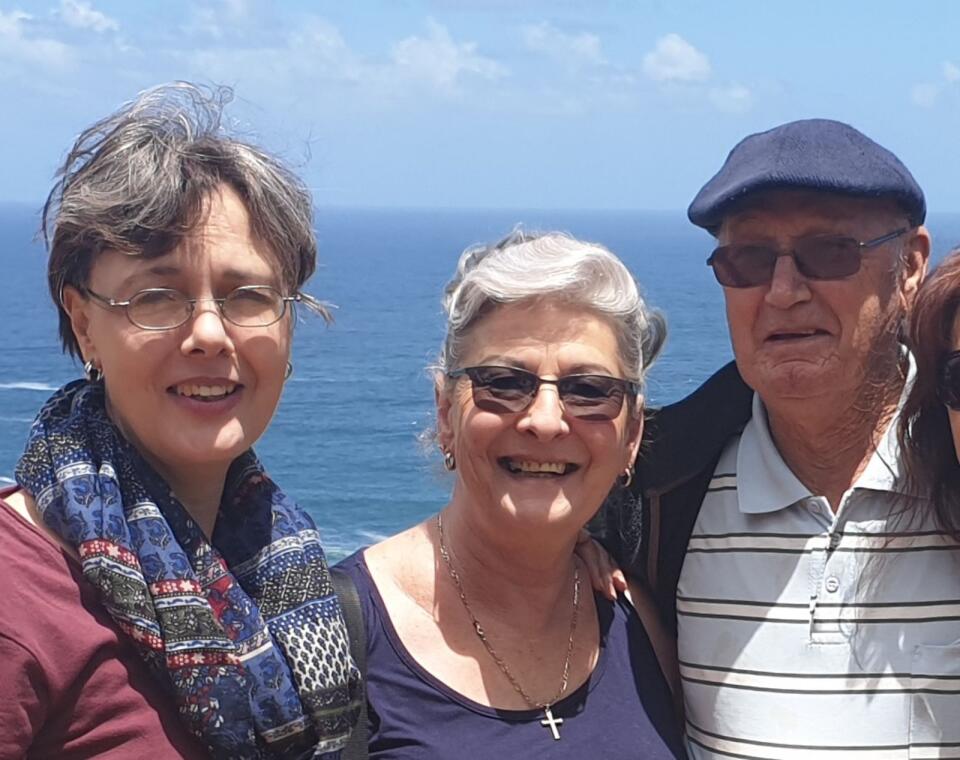 A provincial unit aimed at assisting victims of farm attacks have justice in their court cases was launched by the Democratic Alliance on Monday, August 3, 2020.
The party said it launched the Court Watching Briefs Unit following the increase in farm attacks and the Hartswater farm attack.
The Head of the party's provincial unit, Reinette Liebenberg said the unit calls for speedy finalisation of court cases.
"The Hartswater incident created fear amongst the locals and sent shockwaves through the entire farming community of the Province.
"It is for this reason that we have decided to adopt the Watching Briefs initiative in the Northern Cape. The initiative was first introduced by the Department of Community Safety in the Western Cape to act in accordance with the Constitutional provisions contained in Section 206 (3) of the Constitution, which provides that every province is entitled to monitor police conduct and report inefficiencies.
"The initiative and the work of such a unit can successfully prevent cases being dropped from the roll and will help to achieve convictions. It will also speed up operations between the police, the prosecution services and the victims of the brutal farm attacks," said Liebenberg.
She said the unit will also ensure that justice is served and that victims find closure.
"Aside from keeping track of the court proceedings, the Court Watching Briefs Unit will also see us monitoring police conduct and the effectiveness and efficiency of the police service, as well as promoting good relations between the police and the community.
"In this regard, we will also assess the effectiveness of visible policing; as well as the functionality and support to Community Policing Forums and neighbourhood watches.
"It is high time that farm attacks become priority crimes. In this regard, surviving victims of farm attacks, their family members, farm workers and community members need to experience true justice, that does not stop after the swift arrest of the perpetrators, but ends with harsh sentences being served down on the guilty attackers, who are stealing lives and stealing food security from an increasingly violent and food-insecure country," she said.