Angry residents slam Magareng Municipality for failing to deal with livestock enclosure erected in residential area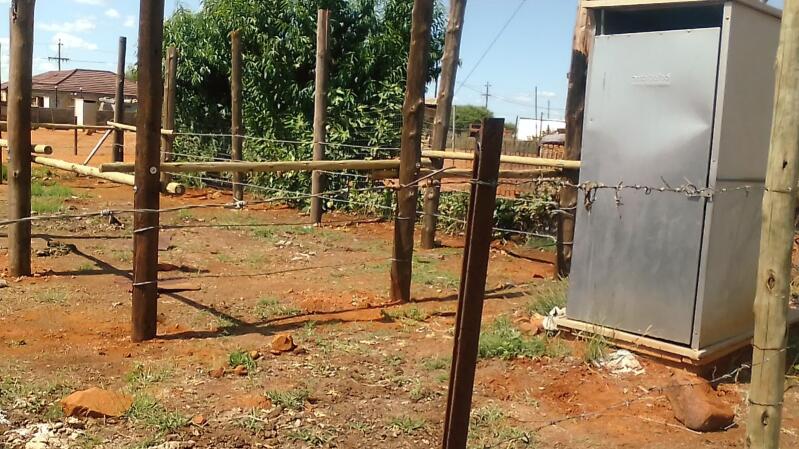 THE OWNER of an enclosure for animals in the Ditshoswaneng settlement in Warrenton has apparently managed to evade officials from the Magareng Local Municipality following complaints from community members.
According to irate residents, the farmer seems to "know exactly when to be at home and when to go into hiding".
The Magareng Municipality stated that it was in the process of tracking down the farmer following a plea from residents for the livestock enclosure to be demolished.
The residents complained that the enclosure has created a health hazard and a stench in the residential area.
According to reports, the farmer was at his premises earlier this week preparing the enclosure for the relocation of more animals to the settlement.
Residents claimed that he was "arrogant" and has threatened to bring all his animals to the enclosure because they were being stolen from his farm.
Residents also questioned the municipality's slow response to the situation.
According to Ward 1 councillor Thapelo Mokola, a delegation from the Magareng Municipality went to the farmer's property on Wednesday this week but he was not there.
"That was after we received a tip that he was working on the enclosure," said Mokola. "We again spoke to the neighbours and they indicated that they have not seen him today (Thursday)."
Mokola added that they are escalating the matter to the Frances Baard District Office's environmental department.
"We are also busy confirming whether he owns a farm and where the animals are being relocated from."