Concerns have been raised regarding photocopy machine tenders that were awarded by a school in Upington.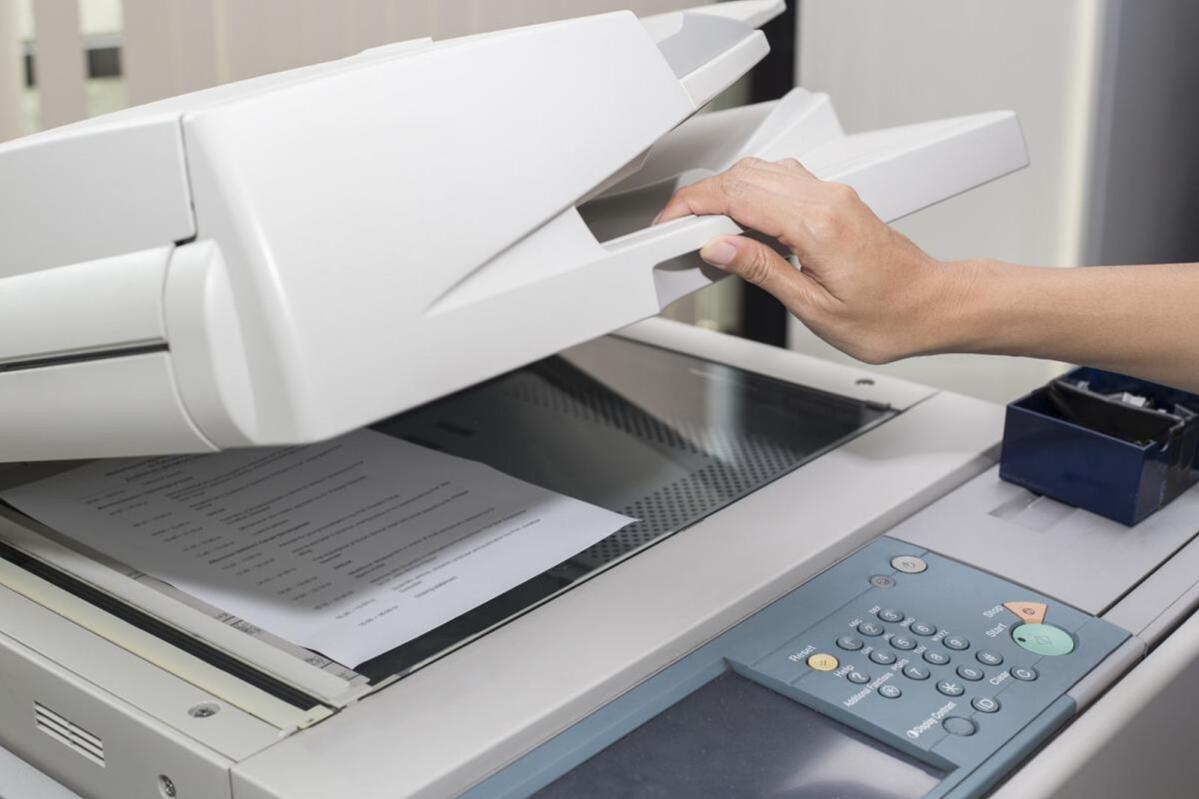 A SCHOOL governing body (SGB) member stated that a complaint was laid with the Special Investigations Unit (SIU) regarding photocopy machine tenders that were awarded by Oranje-Oewer Intermediate School in Upington.
Concern was raised in letters that were addressed to the school by the Department of Education that two service providers were appointed in the same year for the same services.
"Bank statements at our disposal indicate that the school has been paying the two service providers, which amounts to financial mismanagement. We further request that you provide us with an explanation as to why permission was not obtained to enter into these contracts.
"There is a discrepancy in the amount on the contract and the amount you are making mention of in your response to us stating 'we as a school don't have a contract with the service provider who was paid R42,000 per month for photocopier machines'."
It was indicated that a tender was awarded to a service provider for photocopier machines while the school had an existing contract with another service provider for the rental of four photocopier machines for a 60-month period.
A rental contract was entered into on December 18, 2020 for R8,091.99, although the school paid an amount of R9,305.71 per month.
A rental agreement was also entered into for three photocopy machines on January 25, 2021 at a cost of R7,905.10 per month.
The principal indicated that the contract with the first service provider would lapse in a year's time, whereby the contract was terminated as they did not have offices based in Upington, they were not easily accessible and they were too expensive.
It was indicated that the second service provider would settle the amount of the remainder of the contract amounting to R666,704.14.
An SGB member stated that, according to bank records, payments were made to the second service provider without them settling the amount of R666,701.14 to the first service provider, as per the agreement.
He stated that they only made a part payment of R146,704.14 towards the outstanding settlement of R520,000.
"The same company was also awarded a CCTV camera tender, where the school is paying them R7,950.52 per month for surveillance of the property while a private security guard was paid around R52,000 for providing security services at the school," said the SGB member.
The Northern Cape Department of Education did not respond to media enquiries by the time of publication.
The SIU stated on Thursday that they were not aware of the complaint although they would follow up on the matter.