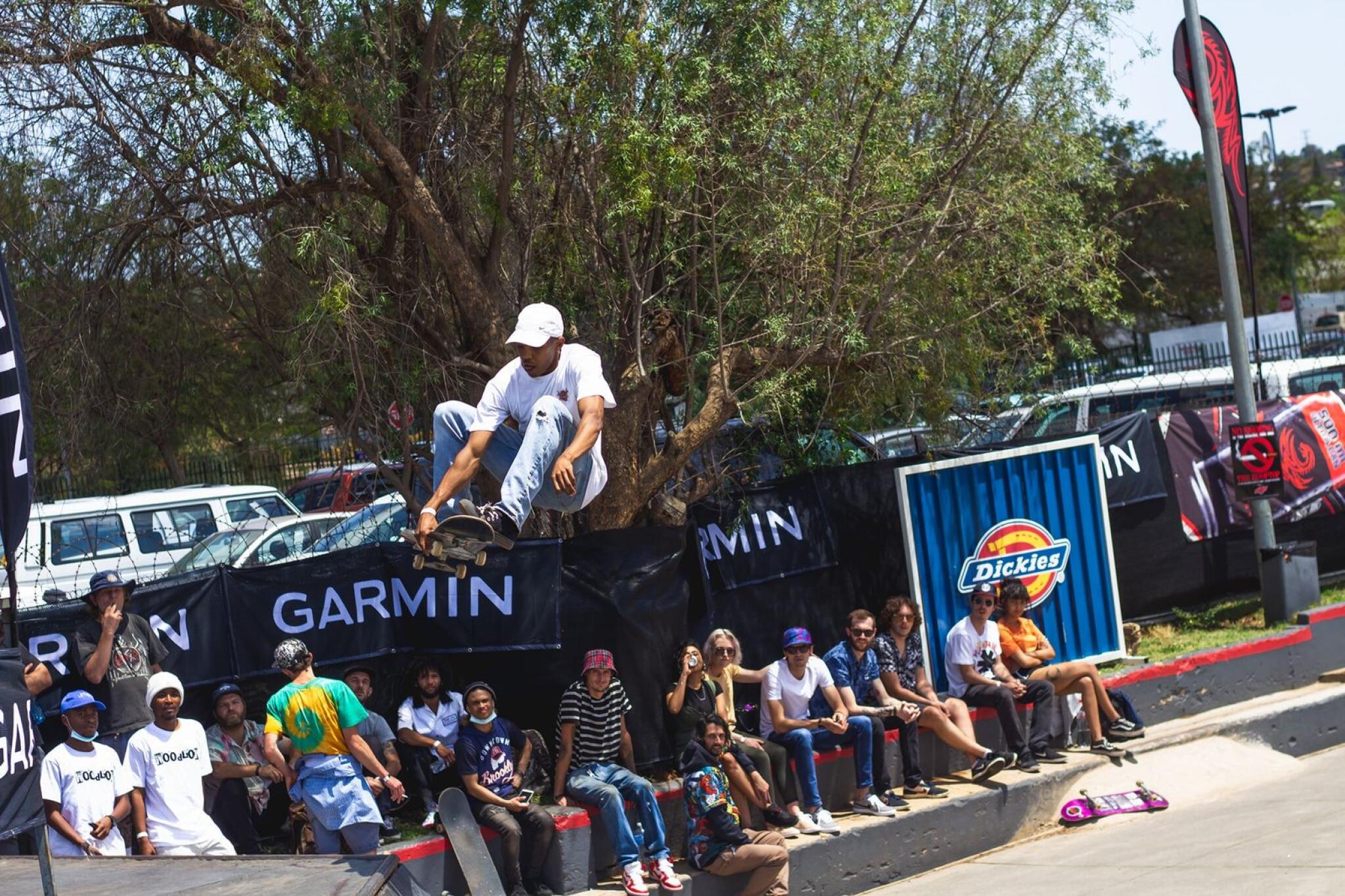 International competitors were apparently already on their way to compete in the event.
THE KIMBERLEY Diamond Cup Apex Event (Kimberley Action Sports Festival) that would have been held this weekend at the Kimberley Skate Plaza has been postponed by the Northern Cape Department of Finance, Economic Development and Tourism.
A R90 million three-year contract was entered into in 2019 with the events management company FISE Africa.
It is believed that the company intends to take legal action against the department for breach of contract, where costs were incurred and international competitors were already on their way to compete in the event.
A suspended senior official at the department is believed to be closely linked to the sole director of the events management company.
The department's chief financial officer, Kuberin Packirisamy, was arrested, along with the former head of department, Patrick Seboko, the senior project manager, Tebogo Basil Gaborone, and the chief director, Lizette Wyngaard, by the Hawks in September on charges of fraud and contravening the Diamonds Act, as well as the Public Finance Management Act (PFMA), after diamonds to valued at R6.7 million went missing from the Kimberley Diamonds International Jewellery Academy (KIDJA) in 2012.
The spokesperson for the Northern Cape Department of Finance, Economic Development and Tourism, Ali Diteme, said on Thursday that the department took a decision to postpone the event to a later date.
"The service provider only submitted the cost breakdown of the project on Monday, November 22 after several attempts were made to get them to submit. When the cost breakdown was submitted, it came to R16 million for the two-day event. The department did not agree with the cost breakdown and we are currently working with the service provider to bring it down to a reasonable amount," said Diteme.
"We sincerely hope that both parties will work in good faith to finalise the reworked budget."
Diteme indicated that the contract with the service provider would come to an end in March 2022, where the last event to be organised by the service provider is scheduled for December 2021.
He added that the department would defend the matter if it was taken to court.
"The chief financial officer (Pakirisamy) was suspended as a result of irregular expenditure of over R7 million that relates to construction work that was done at the Skate Park without following the prescribed supply chain management processes of the department," said Diteme.
He added that the three officials who were arrested by the Hawks in September had not been suspended yet.
"The department is consulting with the Public Service Commissioner on the matter relating to their involvement in the diamond case that is currently under investigation. As soon as the consultations are concluded, a final decision will be taken on the next course of action. However, in the interim, these officials have been moved to positions that do not carry any financial responsibilities within the department."
The events management company could not be reached for comment.