Galeshewe businessman in critical condition after being attacked and stabbed in the head.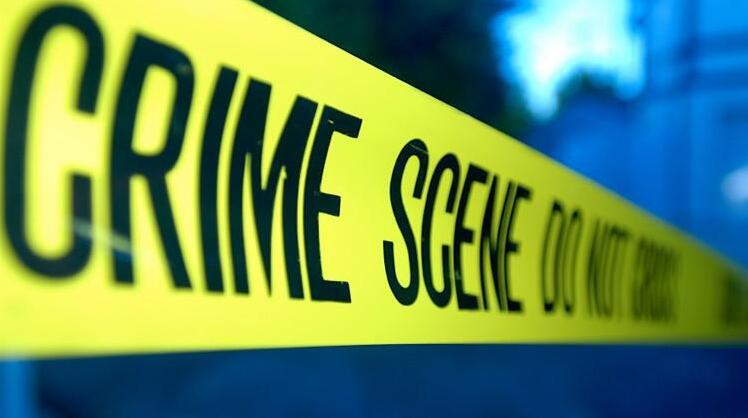 A 46-YEAR-old city shop owner, Mohammad Alamgir, is fighting for his life in the intensive care unit after he was stabbed and robbed of two cellphones.
Community members said yesterday that the incident took place on Tuesday, at about 9.15pm, as he was leaving his shop in Galeshewe.
"He was attacked in the street and was stabbed in the head, where he lost a lot of blood. He was admitted to hospital where he is in a critical condition."
They added that community members had identified a possible suspect but that no arrests could be made until a formal charge was opened.
"A preliminary case was opened at Kagisho police station on his behalf, as he is still at Robert Mangaliso Sobukwe Hospital."
Police spokesperson Captain Bashoabile Kale said on Thursday that the police were investigating a case of attempted murder.
"The suspect is sought by Crime Intelligence and will be arrested as soon as he is located or information of his/her whereabouts have surfaced," said Kale.
He added that the police were not at liberty to report on the extent of the injuries or how many times he was stabbed due to patient-doctor confidentiality.
"The retrieval of any material on a crime scene is the subject of the investigation of the case. Members of the public are encouraged to report the whereabouts of the suspect to the Kagisho Detective commander."