BREAKING NEWS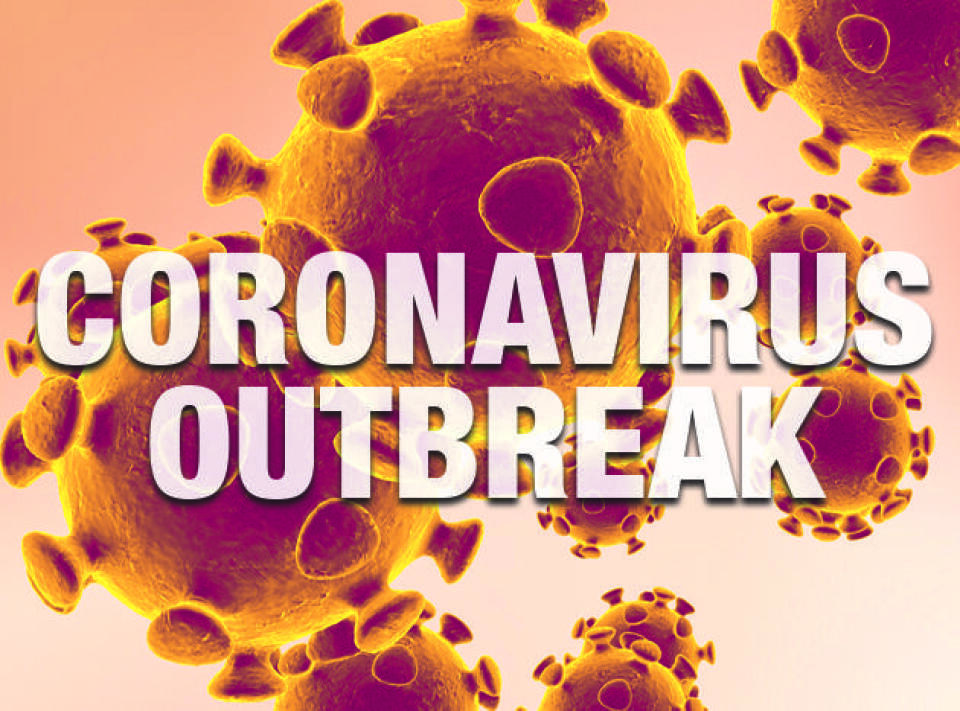 The patient who died after being admitted to Lenmed Royal Hospital and Heart Centre in Kimberley on Wednesday has tested negative for the Covid-19 virus. 
The patient went into respiratory failure after being brought into the casualty unit and was tested for the coronavirus, as a precaution. 
The family stated that they have received confirmation that the test results were negative.