Organisation donates cake and gifts for 107-year-old Galeshewe woman and 10 other elderly people.
A 107-YEAR-old woman, Celina Mancwe, and 10 other elderly people in Galeshewe were showered with gifts sponsored by Fepang Setshaba Soup Kitchen in commemoration of Mandela Day on Sunday.
The chairperson of the organisation, Bennet Sekgoro, said they decided to treat the elderly as they are often neglected by society.
"We donated a cake and other gifts to Celina (who was celebrating her 107th birthday on Sunday) as a commemoration of the day. The 10 other elderly guests were also given gift packs. We decided to reach out to the elderly as they are usually not given any special treatment during the year. The government also does not do much for the elderly and they deserve some spoiling," said Sekgoro.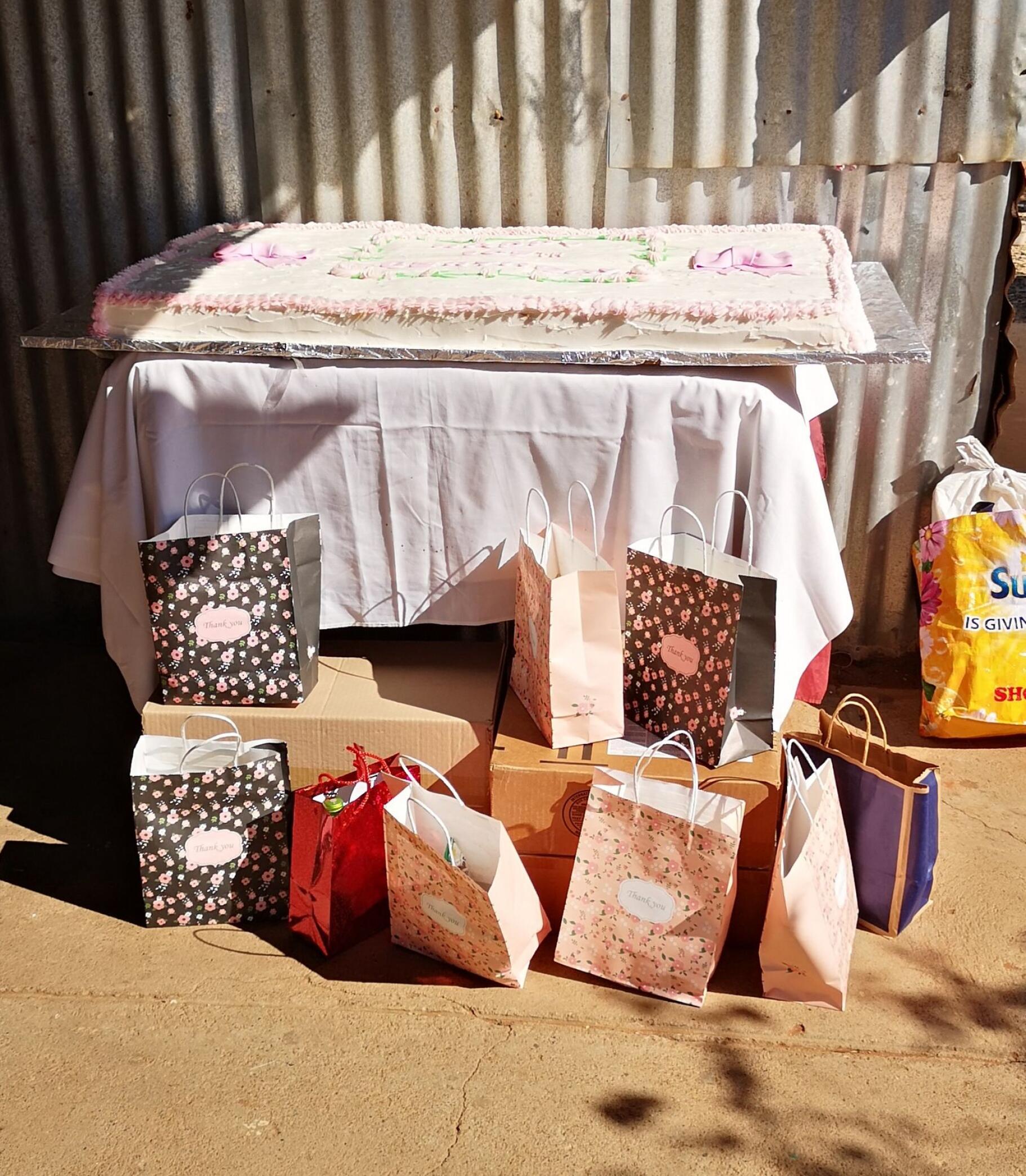 He added that the organisation also focuses on assisting the disabled in the area.
"We have applied for funding to build toilets inside the homes of physically challenged and elderly persons in our community. We have already identified about 10 beneficiaries. Should our funding application be successful, we will start with the construction of those toilets as all the beneficiaries currently have to make use of toilets which are located outside of their homes. That is a challenge and a danger, risk to them as they are frail and physically challenged," Sekgoro said.