MEC Nontobeko Vilakazi welcomed the arrests of the two police officers.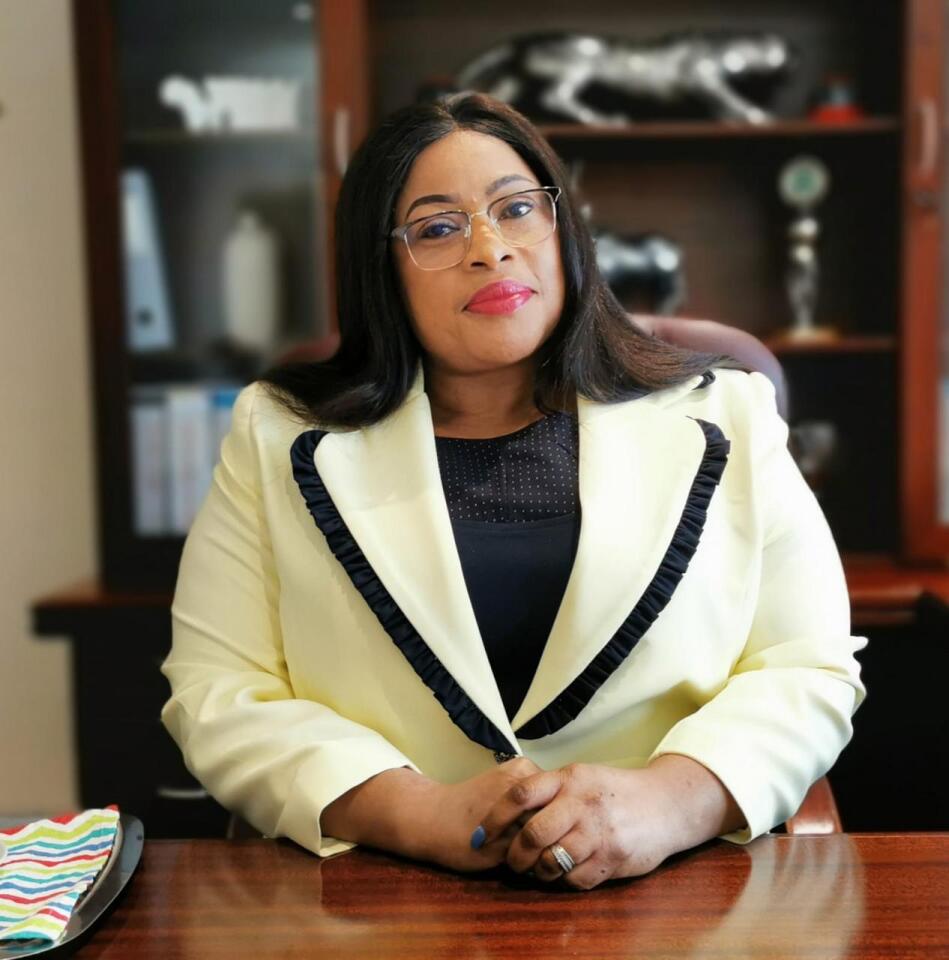 THE NORTHERN Cape MEC for Transport, Safety and Liaison, Nontobeko Vilakazi, has labelled the alleged conduct of the two police officers who were arrested for business robbery as disgraceful.
Vilakazi on Monday welcomed the arrests of the two police officers on Sunday.
She also commended the "collaborative effort" that resulted in the arrests of the officers at their place of work at the Roodepan police station, as well as the arrest of their alleged civilian accomplice at his residence in Roodepan. 
The three suspects, one of whom was believed to be wearing a police uniform at the time of the incident, allegedly entered the business premises of a tuck shop in Schmidtsdrift Road under false pretence and stole cash and cigarettes.
It is believed that at the time of the incident the business was closed and the owners were busy preparing supper.
It is alleged that the officer in uniform produced his badge after gaining entry by jumping over the back gate and then instructed the owner to open up for his accomplices.
The owner of the tuckshop MD Rasell. Picture: Soraya Crowie
"It is disgraceful that one of the officers was in uniform while the crime was committed – a shocking situation that dishonours the virtue of the badge. Such behaviour cannot be tolerated," the MEC said on Monday.
"Since the inception of the lockdown we have relied on our officers and the SANDF, deployed to our Province, to enforce regulations put in place by the government, so we can minimise and contain the spread of the Covid-19 virus. When these same officers find themselves involved in illegal deeds, we must show that we will arrest even our own to secure the supremacy of these regulations."  
Vilakazi stated further that law enforcement needed to act with integrity, consistency and diligence for the achievement of a safe, secure and controlled environment at this time.
"We need to claim the fact that we have a responsibility to gain the trust of the communities we serve. Our conduct must at all times be exemplary and beyond reproach."
She further reminded citizens that there was no other call that superseded the call for compliance and the unfailing enforcement of the regulations put in place to protect South Africans from the Covid-19 pandemic. 
"Our success or failure is determined by our ability to trust and work with each other. Let us build law-abiding communities and upright law enforcement systems that strengthen our resilience in the face of a pandemic that may claim many lives," Vilakazi said.