The Department of Social Development said that, in partnership with health practitioners, it had ensured that all regulations were followed prior to the reopening of the facilities.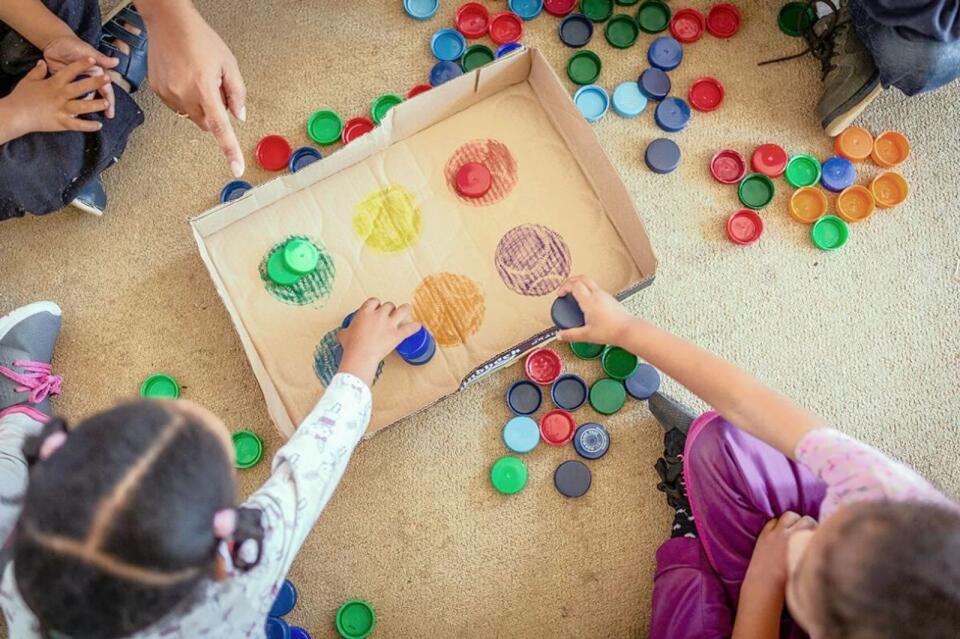 SIXTY-two early childhood development (ECD) facilities in the Northern Cape have reopened their doors since July 20.
This is according to the provincial Department of Social Development, which said yesterday that all ECD centres had to ensure they adhered to norms and standards as well as health standards.
Department spokesperson Gamiem Abrahams said the department, in partnership with health practitioners, has ensured that all regulations are followed prior to the reopening of the facilities.
"The safety of children and staff at the ECD facilities is primarily the responsibility of the owners or the management of the facility. All ECD facilities are required, by directions issued by the Minister of Social Development, to complete a self-assessment form indicating their readiness to open. These facilities are then assessed by officials from the department and environmental health practitioners. The department has provided guidelines for ECD facilities to operate," said Abrahams.
He urged all ECD facilities to ensure that they registered with the department to receive the necessary authorisation to operate.
"The department will provide needs-based support to facilities that cannot reopen as a result of being under-resourced. All ECD facilities, NPOs and privately-owned facilities, must register with the department in terms of the Children's Act. If they are not registered, they will be operating illegally.
"The department and the Nelson Mandela Foundation have embarked on the Vangasali Campaign, which is aimed at encouraging all ECD facilities to register on the database and be supported with their registration process," he concluded.