Eight more people have lost their lives to Covid-19.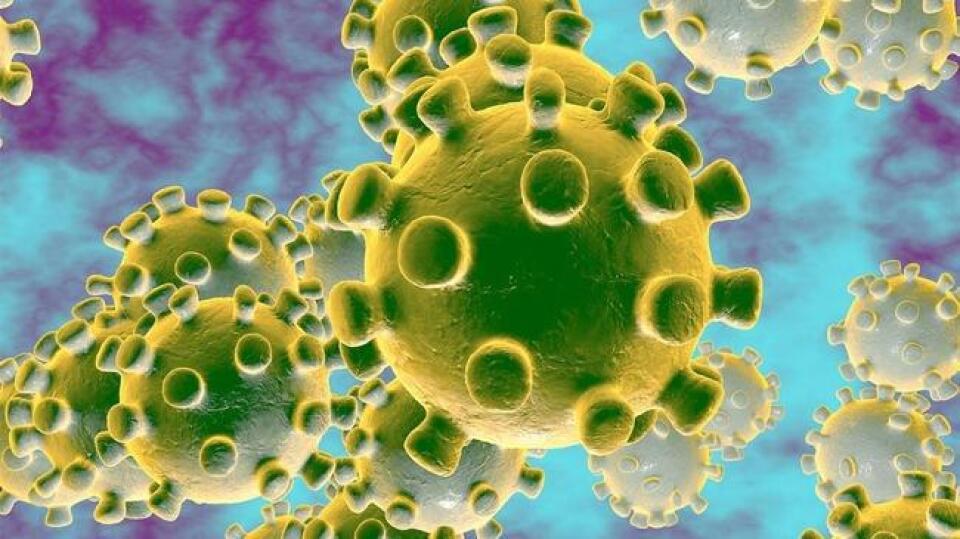 EIGHT more people have lost their lives due to Covid-19 in the Northern Cape.
The Minister of Health, Dr Zweli Mkhize, announced on Thursday evening that a total of 7 122 people in the Province have tested positive for Covid-19.
He said that the eight deaths included seven people from the Sol Plaatje municipal area and one person from Emthanjeni municipal area.
This brings the total number of deaths in the province due to Covid-19 to 76.
There were a total of 165 new infections registered in the Northern Cape as of August 13. This included 52 new infections in the Sol Plaatje municipal area, 41 in the Ga-Segonyana municipal area and 27 new cases in the Tsantsabane municipal area.
The Frances Baard District has the highest number of positive cases, with 2 796, and the Pixley ka Seme District has the second highest number of infections, with 1 956.
There are a total of 1 103 active cases in the Frances Baard District and there have been 44 Covid-related deaths.
The John Taolo Gaetsewe District has the highest number of active cases in the Province, with 1 152.
The Namakwa District has the lowest number of total positive cases, 161, and 55 active cases.
The Northern Cape provincial government said that seven people that were incorrectly allocated to the Province would be reallocated to their respective provinces shortly.
It indicated that there were 3 794 recoveries in the Province, representing a recovery rate of 54 percent.