Queen B's fans can't get enough of her content.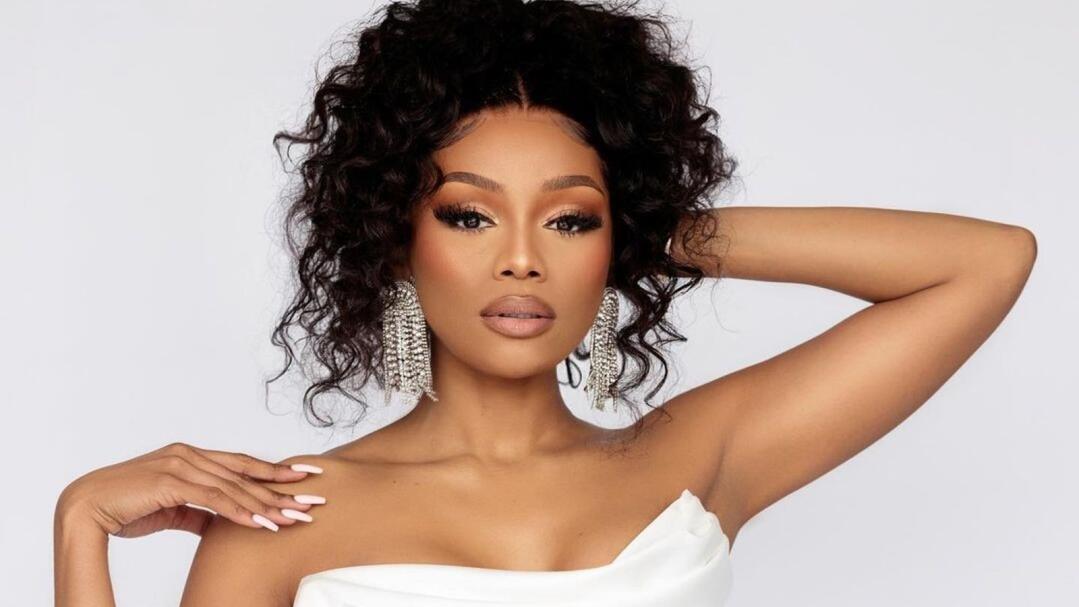 BONANG Matheba's fans are in for a treat as the multimedia personality drops the third episode of her YouTube show, "B'Dazzled".
Ever since Queen B gave fans access to her life through her reality show "Being Bonang" back in 2019, they keep asking the star for more content.
Giving the people "what they want", Matheba started the YouTube series titled, "B'Dazzled".
The show highlights the star's business dealings, fabulous holidays and glamorous life, among other things.
In the third episode, Matheba heads to "the most beautiful city in the world", Cape Town, where she hosted an event kicking of Women's Month, which she says is very important to her.
But Matheba wasn't happy with some of the set-up.
"What I see in my mind, I often don't know how to communicate to people and I sometimes forget that people don't live in my mind and the things that I think of, I expect people to know…
"It's ugly. It looks like we took a bar from Konka and put it in Stellenbosch. That's not how I wanted it to look," she admitted.
Further on in the episode, Matheba had viewers in stitches when she revealed that she's forgotten how to drive a car… the perks of being chauffeured can definitely do that to a person (wink wink).
"I do not know anything about cars, I can call my boyfriend up right now and ask him, but it's something that's in an engine right? I think so…
"I just need to figure out how to drive this car. I'm trying to remember how to drive… I don't remember how to drive," she says.
Back in Joburg, Matheba gave her first interview in three years to YFM.
In 2009, Matheba had her own show, "The B* Hive", which was an instant success mainly focusing on young listeners. She then left the radio station in 2014.
During the interview Queen B slipped in some valuable advice for women.
She said: "A man that makes me laugh is good. Ladies, always choose a man that can make you laugh, because life is tough and there is nothing to laugh about in life, so you need a man that's going to make you laugh."
Taking to X, fans shared their thoughts on the episode.
@Mr_Allofit wrote: "QUEENIE. Episode 3 is hilarious!!! Your diaries are CRAZY!!!🥰 your personality is everything!"
@ndivhotito said: "I watched it wasn't enough … but I will rewatch again n again n again m obsessed 😍."
Watch the full episode below.