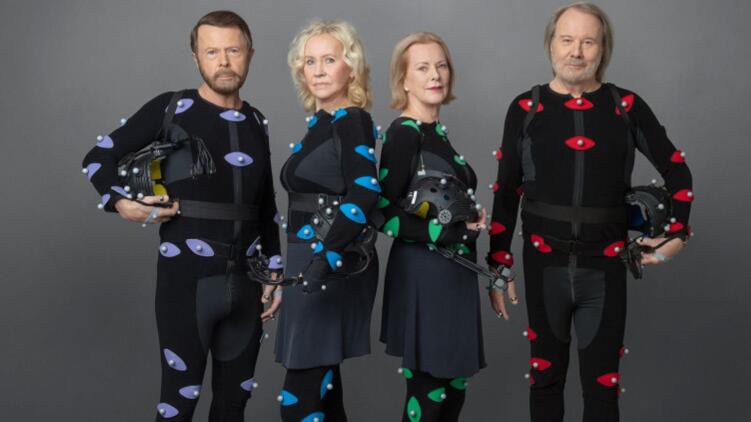 They've only just reunited and announced the release of new music, now ABBA are disbanding again.
"This is it," the Swedish supergroup's Benny Andersson told The Guardian.
The 74-year-old was hyping the quartet's much-anticipated 40-year reunion, saying how wonderful it was to make music together again was, before declaring that they plan to never do it again.
This second split will be different than the first in 1982.
This time it's amicable (the first one came as the two couples – Agnetha Fältskog and Björn Ulvaeus, and Benny Andersson and Anni-Frid Lyngstad – divorced).
"I never said that ABBA was never going to happen again but I can tell you now: This is it," he said with finality.
ABBA fans around the world are looking forward to their upcoming 10-song album Voyage — the 70s pop stars' first new music in four decades years — which is set for release on 5 November, and tickets are now on sale for an accompanying tour starting in 2022.