Holy month of Ramadaan has seen an increase in non-compliance by traders and residents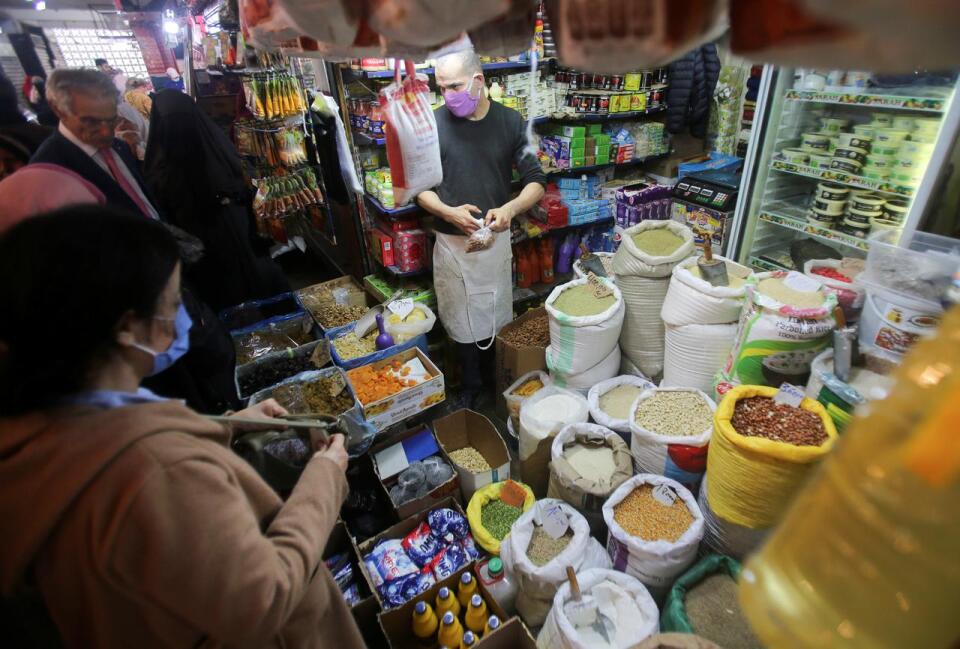 ALGERIA's government has ordered the closure of local shops – having allowed them to reopen only last week – after citizens failed to comply with lockdown regulations set in place to mitigate the spread of Covid-19, Swiss French-language daily newspaper Le Temps reported.
Algerian authorities said the decision was taken after shop owners and customers failed to observe rules on hygiene and physical distancing, the paper reported.
Last week the government in the North African country said shops could reopen as it opened up the economy gradually, easing a lockdown imposed to try and contain new transmissions of the coronavirus.
An executive order issued by Prime Minister Abdelaziz Djerad said the reopening of stores was aimed at reducing the economic and social impact of the lockdown.
However, the start of the holy month of Ramadaan has seen an increase in non-compliance by traders and residents to infection prevention measures put in place by the government.
As a result, the government has ordered clothing and shoe outlets, traditional pastry and cake shops popular during Ramadaan as well as perfume stores and hair salons to halt trading once again.
According to Le Temps, long lines stretching outside these stores angered authorities and health officials, as the country grapples with still-rising cases of Covid-19.
To date, 4 838 cases have been confirmed, according to real-time data tracker Worldometers. Algeria has recorded the largest number of Covid-19 related deaths in Africa at 470.
Algeria's lockdown was initially meant to end on April 29, but the prime minister extended it by an additional 15 days to May 14.
After first appearing in Wuhan, China last December, the coronavirus has now infected more than 3.7 million people worldwide, with 258 394 of them dying while more than 1.2 million have recovered.
– African News Agency (ANA)